Good morning Group 10
Not as nice outside today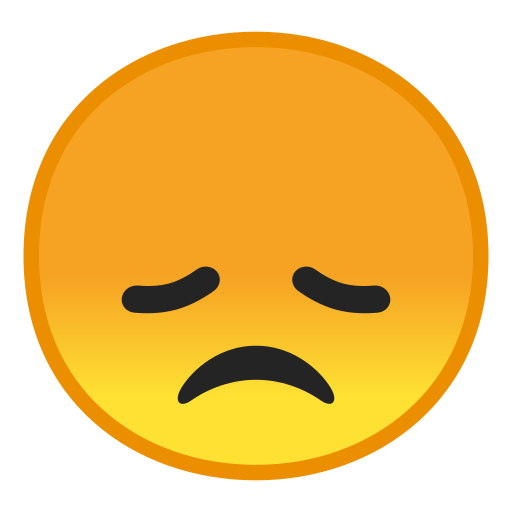 . Hope you are keeping busy and are using your daily calendar to check the day and date.
We have our challenges that I sent out yesterday but today I thought I would give you a moths challenge.
We can practice our numbers by watching this video –
If you are looking to add numbers watch this –
Now you have practiced your numbers, it's time to use them. Can you complete today's SCAVENGER HUNT?
Good luck!