Hello Everyone,
Today I feel like Mr Happy. It is Friday, the Easter Holidays start tomorrow and it is going to be sunny today. I am feeling happy!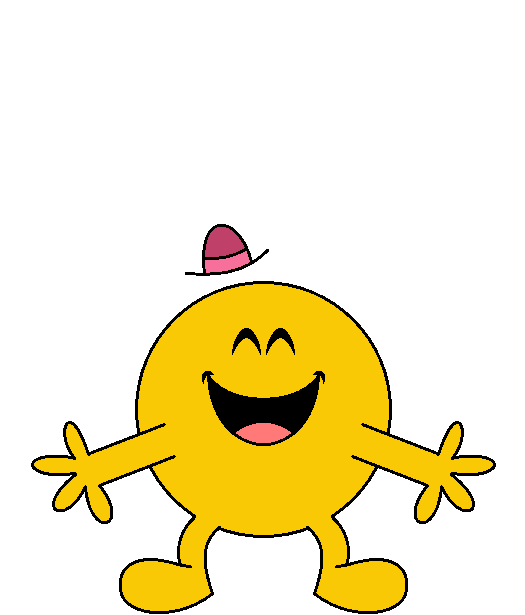 How are you feeling today? Remember to ask someone in your house too.
The weather today is forecast to be sunny. Might you go outside today? Perhaps into your garden? Maybe you could spot some birds>
For Movement today I am going to do some yoga with Adrienne. Why not try it too?
Friday is cleaning day in my house. What could you do to help clean your house today?
For Literacy today check out the recent posts in the Language Skills section.
There should be some updated activities in the Social Studies / RME section.
Remember to have a break. Perhaps outside?
After break it is story time. The story today will be Percy the Park Keeper – After the Storm chosen by Leah. Check the Blog at 10.30 to hear and see this story.
Look out for the Sign of the Day posted by Lorna and then check out Hazel's tasty ideas in Food Technology.
After lunch it is time for ICT and Music so check out Steve's posts for ICT and Connie's for Music.
Remember to let me know how you are getting on. Have great days.
SArah