Daily Archives:
April 21, 2020
Hi guys,
Here's a new video for you to watch. It involves something that some of my senior phase pupils have tried – soldering. In this video I am making an electronic part which will make something work. Tune into this video to find out what's happening!
Scott
Hi guys,
I went ahead and finished up the stove. I have attached some pictures for you to look at. Have a think about the stove and these questions;
How did it end up that colour?
Which bit do you think the fire gets lit in?
What would happen if I had made a stove out of wood instead of metal?
What other things are in your house which are made of metal? Try looking in the kitchen, the garden, maybe even in your bedroom. Why are they made out of metal? Why not plastic or stone?
Speak soon guys, stay safe!
Hello everyone, at last there is room on the blog! So here is a worksheet for the 'measuring and marking' video at the beginning of the stove project. If you can't remember the answers, check back to the first CDT video. measuring and marking
Good work, Kai. Lets see some more.
Hello everyone,
Today's story is Hairy Maclary's bone. I really hope you like it. It is one of my favourites because I like the funny names of the dogs.
The choices for tomorrow's story are My Naughty Little Sister goes Fishing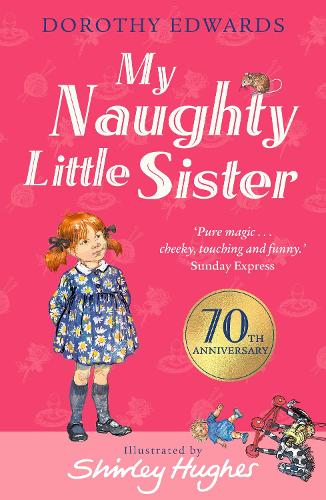 or
Let me know which one you would like to hear by replying to this post.
Sarah