Good morning Pink Class. I hope you have had a lovely weekend in the sun!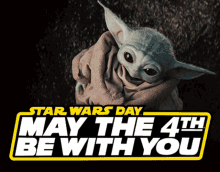 Today is the 4th of May!
Today is a holiday and tomorrow is an INSET day so instead of following the timetable the sway below has some fun challenges for you and your family.
Have fun! Back to timetable on Wednesday!
Wendy