Hello to the Orange Class.  How is everyone this morning?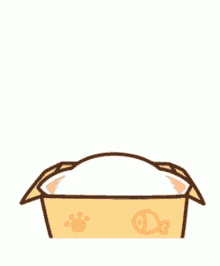 Let's have circle time
It's time for Lorna's Sign of the Day.  Click the link below.
 https://blogs.glowscotland.org.uk/wl/pinewoodschoolblog/category/sign-of-the-day/
On Tuesdays we have Dance.
That was fun!
How about a story?   Today we have Peppa Pig – My Granny.
Time to get outside!  Anyone for a picnic?
Thanks to Ana
What jobs are you doing today
Now, how about some sound bingo?
Did you guess any?
Let's relax!
Have a terrific Tuesday.
David