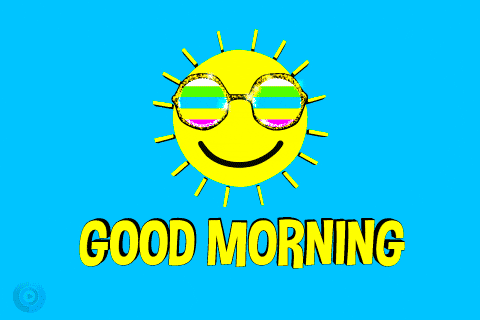 Good morning Group 6. How are you today? Let's start with our Morning Circle.
Movement:
Elsa is back to do some movement with you.
Or would you prefer some Marvel Superhero action?
On Thursday we have Maths – head over to see what have been planned for you.
Fiddly Fingers:
Story: One of my favourites and one I used to read to my children A LOT! Do you like Green Eggs and Ham?
Sign of the day: go see what Lorna has planned for you today.
Sensory: Why don't you try making your own Lava lamp. (Click to enlarge picture)
On Thursdays you we have Music and Dance – head over and see what has been planned for you.
That is all for today. Pop back to see what Friday Challenges there are for you tomorrow.