Hello everyone.  Top of the morning to you!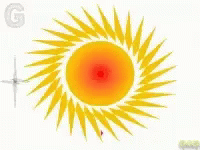 Let us have our morning circle.
What about Lorna's sign of the day?
https://blogs.glowscotland.org.uk/wl/pinewoodschoolblog/category/sign-of-the-day/
On Tuesdays we have dance. Let's get going!
How about some Maths
Now reading time!
Now for some Jobs
What about a sensory fiddly fingers activity?
Time for relaxation
Have a terrific Tuesday!
David