Good morning everyone!  How are you today?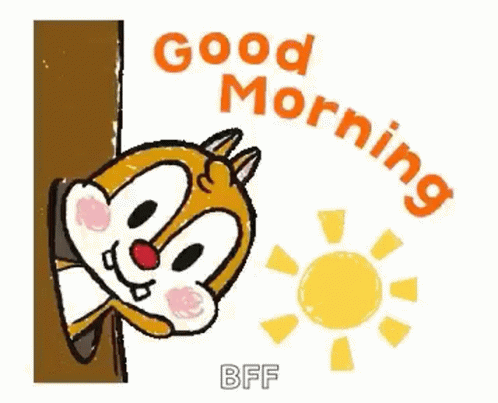 Will we start with out morning circle?
Don't forget Lorna's Sign of the Day
https://blogs.glowscotland.org.uk/wl/pinewoodschoolblog/category/sign-of-the-day/
Do you fancy doing some cooking today?  Here is a FAB recipe for Top Hats!
Thanks to Hazel.
Now, how about some maths.
Time for some reading.
Time for movement.
Now it's time to do your jobs for the day.
Do you fancy a cheap easy sensory activity?
It's Yoga time.
Time for relaxation
Have a marvellous Monday.
David