GOOD MORNING!!!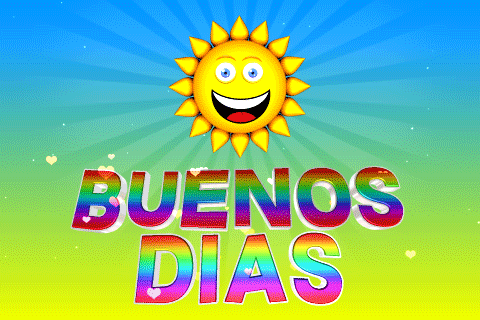 It's time for Assembly – go to Assembly section and see the video Tracey has made for you. You might recognise some faces 🙂
– We start our circle time singing "hello – super simple songs" https://www.youtube.com/watch?v=tVlcKp3bWH8
What is the day today?
Can you tell me how does the weather look like today?
It's news time – Remember, the focus of the week is "Being Healthy". Please share photos of your healthy habits.
---
 Here some of our favourite movement songs. You can use this ones or any other of your preference
https://www.youtube.com/watch?v=amJ87z5jVAc
---
Life skills – tidy up your rooom. Remember to put toys and games away after playing with it
Literacy – Can you match the letters
Social Studies – Today we are going to learn about animals. Do you remember where Monkey lives? Watch the video below
STORY – Watch the grumpy Monkey story
Sign of the day – Don't forget to be practicing the sign of the day – if you want to send me a video then feel free
ICT – You can go on your Ipad, tablet, mobile… and choose one of the games you like most. You don't know what to choose from?  If you go to ICT/ technology sections there's some apps you can use.
Music – Go to the Music section and choose one of the activities that your Music teacher prepared for you. Have fun J
I hope you enjoy your day! Stay safe!