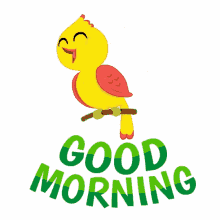 Hope you are well and had a great weekend.
– We start our circle time singing "hello – super simple songs" https://www.youtube.com/watch?v=tVlcKp3bWH8
What is the day today?
Can you tell me how does the weather look like today?
It's news time – Remember, the focus of the week is "Being Healthy". Please share photos of your healthy habits.
---
 Here some of our favourite movement songs. You can use this ones or any other of your preference
https://www.youtube.com/watch?v=amJ87z5jVAc
---
Life skills – challenge of the week: make your own bed. Help mum or dad to make your bed.
Math – Sort and glue the different shapes in the write 2D shape. Can you remember the names of the shapes
---
---
P.E. – go on the PE section of the blog and choose one of the activities your PE teacher posted for you.
Story – Watch "Row Row Your Boat" story
Sign of the day – Don't forget to be practicing the sign of the day – if you want to send me a video then feel free
Art – Using magazine's paper or other recyclable materials that you have in your house make a composition of your choice. It can be flowers, a friend, a house….
Outdoor Learning – Take your favourite book and read outside. Enjoy the fresh air!
HWB – Are you missing a friend or a family member? Make a video call or a call to speak to them 🙂
Enjoy your day! Stay safe!