Hello everyone,
I hope you had a good weekend. The weather was very nice and sunny wasn't it?
Today I feel like Mr Cheerful. Yesterday I met my best friend and we went for a walk together with our dogs. It was the first time I had seen her in a long time and I was very happy to be able to spend time with her.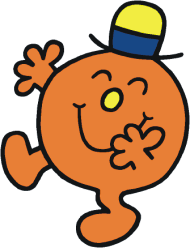 Who do you feel like today? Did you see some friends you haven't seen in ages? How did they make you feel?
For movement today why not listen and dance along to 'You got a friend in me'. Perhaps you could sign along to some of the words too.
For life-skills today you could help wash the car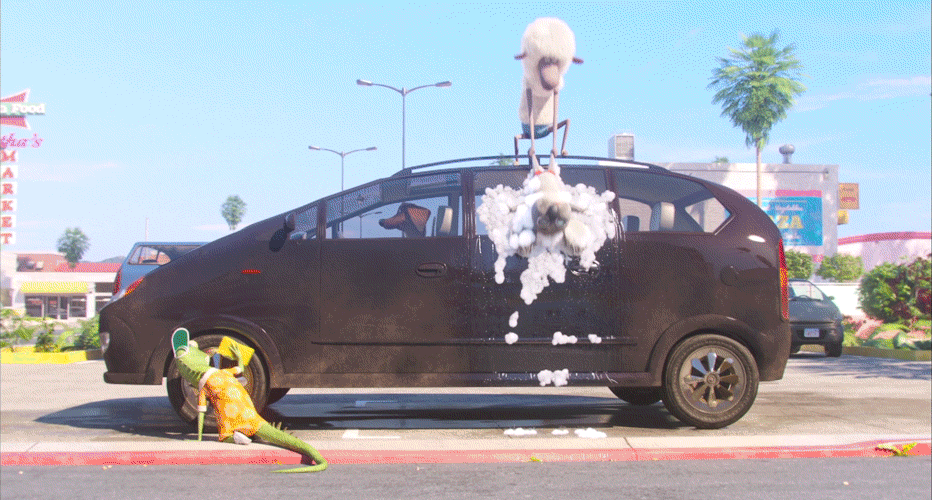 Help water the plants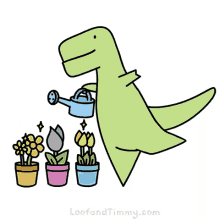 Or help hang out the washing
First lesson of the day is Maths. Check out Kirsty's posts in secondary maths or Clare's posts in general maths. There are lots of different things to try so just choose something which takes your fancy.
After that it is time for PE, so check out what Pedro is up to today in the PE section.
Have a break and then come back for story time at 10.30. Today's story is
Then check out Sign of the Day with Lorna.
Then is is time for Art with Steve. I wonder what he will have you drawing today?
Have a nice lunch and then it is time for Outdoor learning with Gerry or maybe you would prefer to take a walk or spend time in your garden.
Last lesson today is Health and Well-being so why not find somewhere comfortable to relax and watch these amazing patterns?
Have a great day.
Sarah