Hello and welcome to reading at home!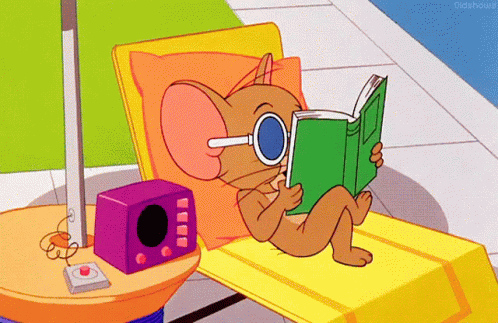 Lets start with Biff, Chip and Kipper!
Next, Floppy's in this story.
Fun at the seaside
Poor old Dad!
I hope you enjoyed the Biff, Chip and Kipper stories.
Would you like to learn about the Little Red hen?
You can download the eBook here.
https://blogs.glowscotland.org.uk/wl/public/pinewoodschoolblog/uploads/sites/4231/2020/11/09113308/The-Little-Red-Hen-eBook.pdf
Now, time for Little Red Riding Hood.
You have some work you can do at home with this story.
Would you like to listen to some stories read by your teachers?
Goodbye for now!