Hello Pine Class – How are you all???
This is DIGGABLE Week – so technology, technology, technology!!!



Your task is to use social media to make someone smile!! Using Zoom, FaceTime, What's App, Messenger …. contact someone and make them HAPPY!!!! Sing them a song, play an instrument, just be there – all the Pine Ladies love seeing their friends and family just now in this way!!




We are continuing with our rainbow theme

and this week our colour is GREEN

Firstly, we are responsible citizens in the Pine Class and keep our classroom recycling up-to-date, how are you doing at home – are you all helping with the sorting? The Pine Ladies have been doing this at home.
Here is a link to a video all about Reduce, Reuse and Recycle if you want to watch it.
https://www.youtube.com/watch?v=AOvcW8l3RzE
Quiz Time
Which bin should Wilson's Recycling go in?
Who has the biggest plant?
How many different green foods is Boyle preparing?
How many green things are in the big picture of Aitken?
Who is eating a green apple?
What kind of Tea does Wilson like?
Who has a green laundry basket?
Who is ready for some fitness?
Numeracy

How many different colours of Green wool can you see?
When you are out on your walk or in the garden count all the green things you can see.
Below is a clip from the Wizard of the Oz – how many times did the horse change colour??
https://www.youtube.com/watch?v=ur7GnxTkS-M
Art

What about making some little green frogs – because you draw around your hands on the paper or use them to make an impression with the paint – they could be a really special present for someone.
For lots of great ideas check out the following link.
https://www.pinterest.com.au/search/pins/?rs=ac&len=2&q=frog%20handprint%20craft&eq=frog%20han&etslf=7418&term_meta[]=frog%7Cautocomplete%7C0&term_meta[]=handprint%7Cautocomplete%7C0&term_meta[]=craft%7Cautocomplete%7C0
Music

Well it has to be The Little Green Frog – two member s of the Pine Class love this song!!

https://www.youtube.com/watch?v=XyD0L_HTz3I
https://www.youtube.com/watch?v=QjYkG8jDsJU
And a different frog song.
https://www.youtube.com/watch?v=ziGG_L9C12o
Sorry we like a bit of crazy frog too!!!

https://www.youtube.com/watch?v=k85mRPqvMbE
Cookery
Well green isn't everyone's favourite colour of food is it …..SO lets eat something green!!! I challenge you !!!
Here are some ideas for you
I know the weather is a bit warmer but the Pine Class do like soup.
Cream of Broccoli Soup – simple to make and delicious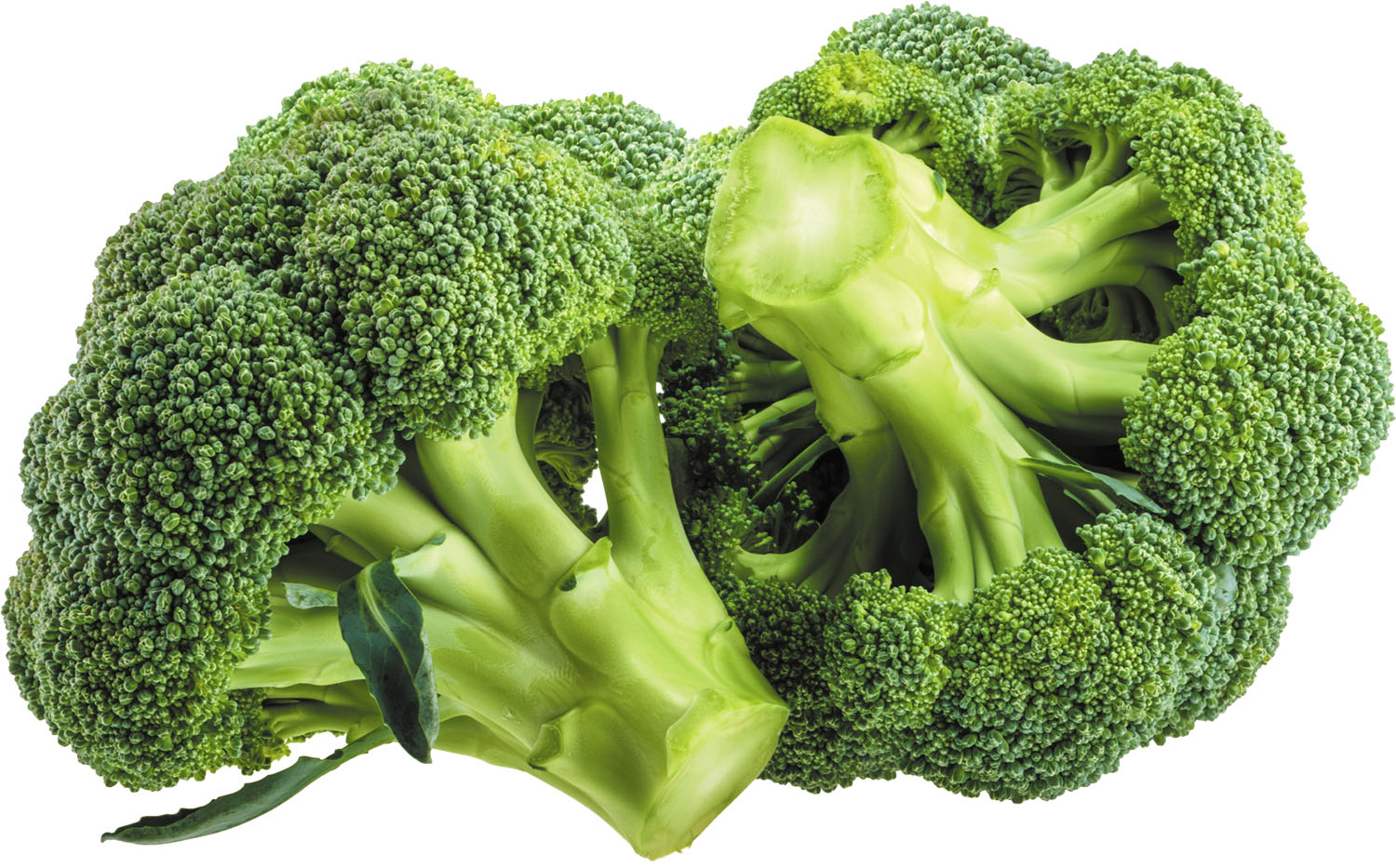 How many ingredients are in this soup?
Do you like the smell of the garlic?
Did you like the colour of the soup?
https://www.bbc.co.uk/food/recipes/creamofbroccolisoup_88693
Or some Pea and Ham Soup – from a Chicken??
https://www.bbc.co.uk/food/recipes/how_to_make_pea_and_ham_17426
Green Jelly – dissolve the jelly according to the packet instructions then add as many different things that you like as you can – they don't all need to be green!!!
Hello from Willow Bear
Hi Pine Class!!
How are you all?
Well I am still in Aberdeen, I was on my way back to Kilmarnock to join the rest of my Willowbank Friends at school, but then Lockdown happen. So I am still with Heather, I think she is very happy that I am still here and keeping her company. Heather is working at the Hospital, we have watched the TV and we do a lot of singing while Heather plays her keyboard. I like to look out of the window and see which of the neighbours are out doing their daily exercise, and report to Heather who has been getting things delivered after doing their online shopping.!!Wilson and the rest of the family FaceTime and tell us what they have been up to – have to say that isn't that interesting!! I like reading the Willowbank Blog and enjoy when the children send in photos so I can see what my Willowbank Family are doing.
Take Care Everyone Love Willow the Bear xx
TV
Well this week I started watching something cool on TV called The Big Flower Fight – there is a clip below – some of you might like it, lots of lovely flowers and plants.
https://www.youtube.com/watch?v=P6ZxASdQkVU
Gardening
This week has been a good one to get out in the Garden, to tidy up and pop in some plants – I will ask the Pine Ladies to send me some some photos of their garden for next week – send us some photos of yours and if you have planted anything.
Take care Pine Class
Love
The Pine Ladies