Pine Class we have been missing you all so much that we had to take drastic measures and make a little version of you all!!
Well we are at our last two colours of the Rainbow!!!!
So we are going to select some different activities involving these two colours.
It is also POLO week – Power of Learning Outdoors – so we are going to include some activities you can do outside too!!

Cookery
I think blue is even more difficult than purple so we will leave the cookery to orange.
So what about some carrot soup?
Can help wash the carrots and other vegetables?
Can you help peel?
What about chopping and grating?
Can you hear the soup bubbling away?
Now it is cooked – what does it taste like – is it yummy?
Below are links to a few different recipes you may like to look at OR you may have one of your own REMEMBER to send in photos and your recommendations.

Everyone is making Banana Bread just now what about Carrot Cake for a wee change??
Animals and Nature
You may have noticed quite a lot of bees just now – bees are an important part of our world, they help to pollinate plants that create the food that we eat.
They is a link below from the BBC which shows you a wee video explaining the importance of the bees.
And below is another link giving you ways you can help the bees – see if there something you can do in your garden? Another outdoor learning activity for POLO week.
Below is a clip when the Lion meets Dorothy, the Scarecrow and the Tin-Man in the Wizard of OZ!
Lions and Tigers and Bears – oh my!!
You can watch some Lions and Tigers and Koala Bears!! On the live Web-Cam from Edinburgh Zoo – you do have to be patient the animals are a wee bit shy!!
Have a look around their website too, did you know they had 2,500 animals and is cost £2000 a day to fed them!!
What kind of Fish is Nemo?
What kind of Fish is Dory?
A Pacific blue tang fish
, which aren't always blue!
Now who wants to watch the movie Finding Nemo??

What about other Blue and Orange Animals? Have a look on the internet and see how many different blue and orange animals you can find? Did you find more orange or blue??
Arts and Crafts

We have use potatoes to do stamping and printing in the Pine Room and all enjoyed it – so this is a nice easy craft for you to do at home all you need is a potato, a knife, some paint and paper.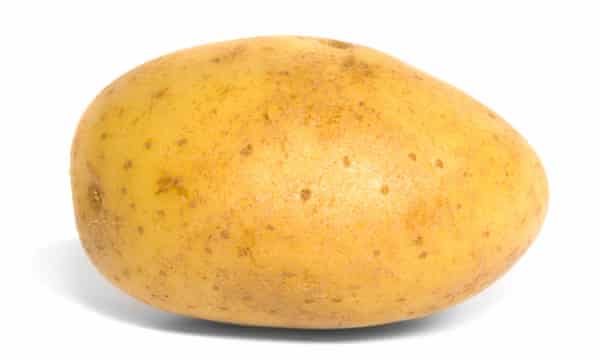 If you want to follow the theme try Orange printing and create something different. Citrus Printing
For our Blue Craft – paint a paper plate blue and create something – perhaps a blue animal? Let's see what you make – check the internet for inspiration!!!
Story Time

We all love Julia Donaldson – so if you haven't read it for a while what about reading 'The Whale and the Snail' or use the link for Mrs Rutland reads….
Some other POLO Outside Activities:
Shadow Drawing – we do this quite often in the Pine Class and all enjoy it, you do need a sunny day ( let's be hopeful!!!!)and some chalk, but you can draw around anything that that creates a shadow – your dog, a plant pot, a garden gnome, a barbie doll, a box of cereal. Leave the object in the same position and later in the day draw round the shadow again – is it different??
Making a Garden Picture – using things you can pick from your garden, then create a lovely picture, like this one from The Craft Train
Music and Dancing

I have linked a fast song and a slower song – whatever you feel like!
This week should have been the School Prom – so on Friday Night you are all encouraged to have a dance and get dressed up if you want!!

Willow the Bear

HELLO Pine Class – How are you all? Did you have a good week? Did anyone make Blueberry Muffins from last week's blog? I love Blueberry Muffins so if you do please send me some!!! Heather doesn't bake!!! I have been watching some 'Reality TV' while Heather has been at work – Jardine and Boyle send me recommendations each week – Heather would prefer I watch something more educational! We have been tidying up her wardrope, I have great fun hiding in her piles of clothes and then surprising her!!! We had a wee cup of tea before she went off to Night Duty last night BUT we ran out of biscuits!!! Heather says if I moan once more about the lack of Custard Creams I am getting sent by Royal Mail back to Willowbank!!!
Have a great week Pine Class
Love Willow xxx
P.S. Send Custard Creams!!!
Have a Great Week Pinettes
Lots of the Love
The Pine Ladies
xxxx