Hello! Hope everyone is doing well! It's such a shame the weather has turned to rain. Hopefully we'll all see the sunshine again soon!
This week we have some life skills tasks for you to try. Can you help around the house to do these jobs? There are 4 tasks for you to try.
Prompt and sequence cards will be sent to you via email. Try printing them out (if you have a printer) – can you sequence them in the correct order? Can you complete all 4 tasks with the help of your family? Give them a go and let us know how you get on.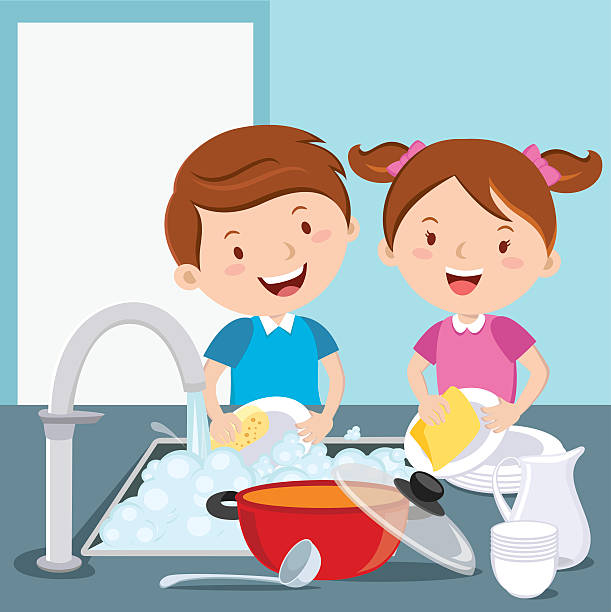 Team Sungazers have also been busy recording a story video to send to you. Hope you enjoy it.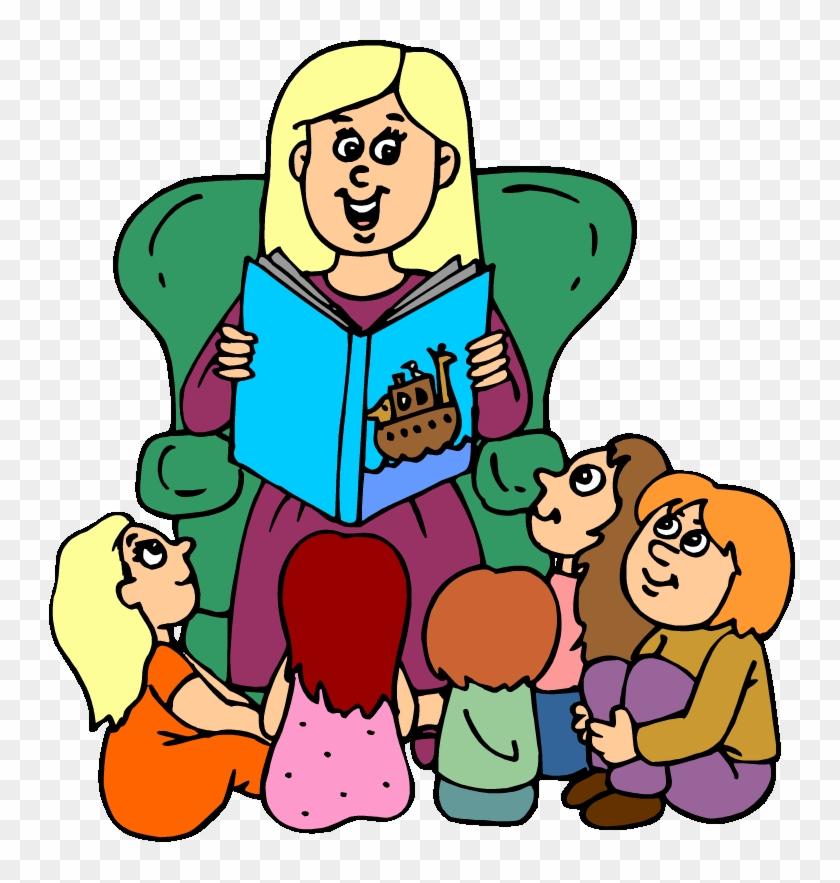 Take care and stay safe
Team Sungazers