Powerful Text-to-Speech for at home, work, or on the go.
Upload text and documents or convert to mp3 to listen to anywhere anytime.
Natural Sounding Voices
High quality, crystal-clear reading
OCR Technology
Read from scanned documents or images
Listen On The Go
Listen to past uploads or convert to mp3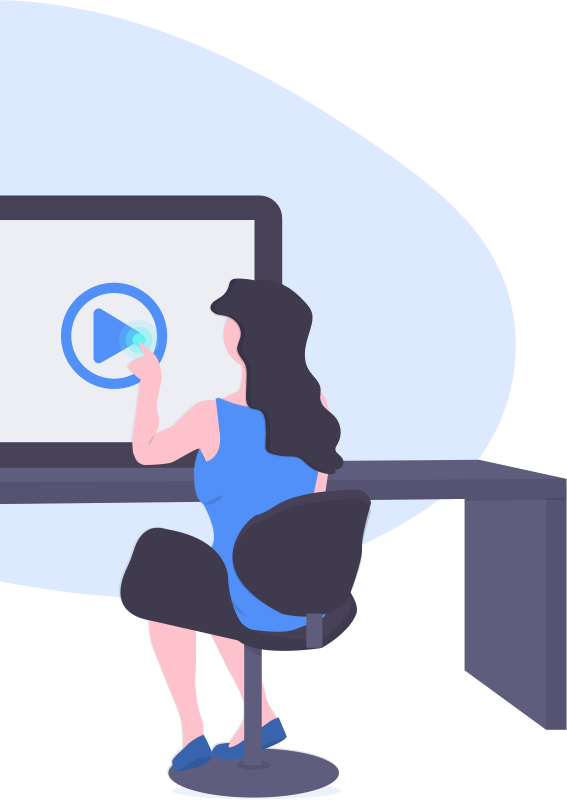 Personal Online & Personal Software
Listen on your own time at your own pace.
For personal use and recommended for:
Students
Working Professionals
Dyslexic Readers
Foreign Language Learners