Block 3 Class Information
Teacher(s) :
Welcome to Primary 4 with Mr Elliott!  Please feel free to check back to this page for updates of what is happening throughout the term.
PE days :
Our P.E. days are Monday afternoon (2-3pm) and Friday mornings (10:45 – 11:30am).  Please ensure your child has appropriate clothing with them for these days with their kit named.  If the weather is favourable on these days we may head outdoors for our PE times, so ensure that something warm is in their kit bags just in case.
Important Dates :
Christmas Holidays are from Monday 24th December to Friday 4th January inclusive.  Term starts again on Monday 7th January 2019!
Check back for further 2019 Dates in the New Year 🙂
Homework :
We copy out our homework diaries on a Monday for the week ahead.  This skill helps us to become more organised as the year goes on and as we begin our journey through to the upper school.  Spelling and Reading homeworks are given on a Monday and Maths homework is given on a Tuesday.  These are to be returned on a Thursday and Friday respectively.  Please take time to read your child's diary with them through the week and to sign it on a Friday.  Spelling and Maths homework should also be signed.
Literacy and Modern Languages:
Throughout our Literacy work this term we are exploring the use of the verbs in our sentences, linking these to past, present and future tenses.  We are also developing our skills of Summarising, characterisation and setting, linking in with our Reading skills.  We use a Guided Reading approach for our reading as this gives us opportunities to develop our reading for meaning skills along with questioning and information gathering.
In our Writing we are developing our knowledge of Instructional Writing, linking in with our topic of Global Goals.  We will be looking at developing our creative writing and applying our understanding of grammar skills to our writing.   We have our Big Write every Thursday and alongside a particular writing genre we will be focussing on developing our VCOP skills and applying these to our written work.
Numeracy and Mathematics :
In our Numeracy and Mathematics we are currently developing our times table skills and our ability to complete more complex addition and subtraction sums.  We will also be covering multiplication and division whilst finishing off some of our work on 2D and 3D Shape.  On Wednesdays, Thursdays and Fridays we have our TEAM based maths where we have a lot of active maths stations and activities. During this time we also develop our number skills and mental calculations in Number Talks and small groups.
Health and Wellbeing :
In our Health and Wellbeing we are developing our awareness of our feelings through the PATHS Primary 4 programme, looking at the range of comfortable and uncomfortable feelings we have.  We will be continuing to have Pupil of the Week and also taking part in some Growth Mindset activities as well.
Broad General Education :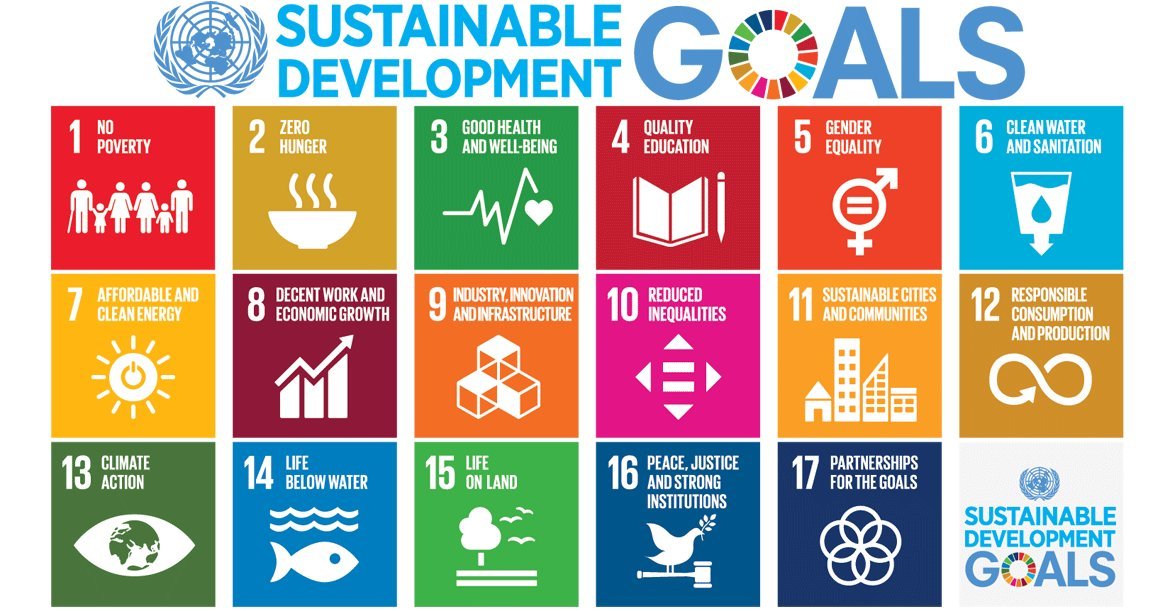 Our BGE Topic for this term is Global Goals.  We have already enjoyed looking at some of the aspects of the Global Goals and how they link to our UNICEF Rights for the Child.  We have studied the affects of air pollution in our own environment and written a letter to the Scottish Government to voice some of our actions for change.  We will be looking at Life on Land in the coming weeks and discussing our involvement in being able to make positive changes so we can meet this goal.
How Can You Help at Home? :
Take time to listen to your child read each evening and ask them questions on their book.  This will develop a love for reading and encourage them to use the skills we are developing in school at home.
Spend some time recalling table facts with your child too as this develop their mental maths agility as well.
 
Class Gallery :
Keep your eyes peeled for our super work coming throughout the year!