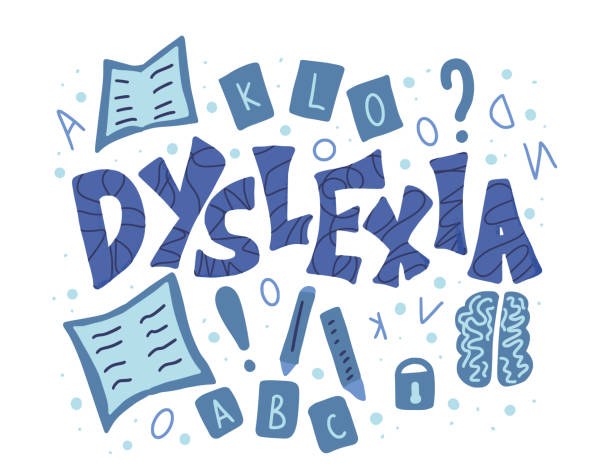 Dyslexia Awareness Week Scotland will take place from 1st – 7th November 2021.
The theme of Dyslexia Awareness Week is
Destination Dyslexia
: a route map
We want to make Scotland a dyslexia friendly destination for every person who has dyslexia.  A dyslexia friendly society is one where everyone understands dyslexia and how it impacts the 1 in 10 children and adults who are dyslexic (Dyslexia Scotland,
https://www.dyslexiascotland.org.uk/dyslexia-awareness-week-scotland
)
During this week children will take part in activities to learn about dyslexia and why it is important that everyone gets the support they need to learn.
No Pens Wednesday
No Pens Wednesday will take place on Wednesday 3rd November.

P1 – 3: Design a Dyslexia Awareness Ribbon.
You can be as creative as you like and use any colours or materials.
All entries should be sent to Miss Kirkcaldy by Friday 5th November.
Competition winners will receive a prize!