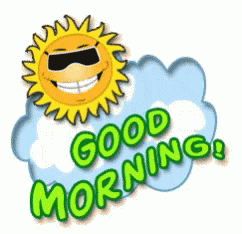 Hello boys and girls,
I am delighted to let you know that your new teacher for next session in Primary 5 is Miss McColl.
I have arranged to meet her today and I will bring her along to meet you too!
Miss McColl has made a video for you to watch so that you can find out some more about her and… she's really looking forward to reading all about you in your PLP mind map activity you completed on Move Up day.
Hope you have a…
Mrs McKinlay