The following websites and links may be helpful for school staff and parents/carers looking for advice and guidance for children/young people with Autism, learning difficulties & other specific needs. Click on each one below to access the resource or site.
Guide for children with autism and learning disability (coping with isolation)
National Autistic Society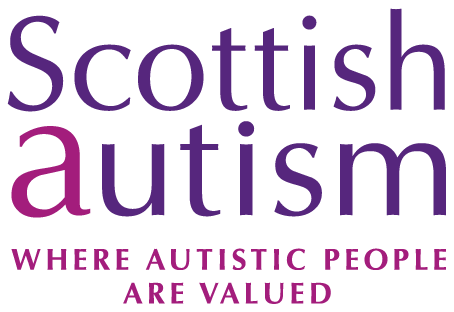 Scottish Autism
Supporting individuals with Autism
Autism in Context Peter Vermeulen
National Autism Implementation Team
Other resources
NHS Lanarkshire Disorder Specific Advice

NHS Speech and Language Therapy resources
Parent club (have a range of resources on different additional support needs)
Supporting the return to school following periods of isolation or non-school attendance
Many children and young people will benefit from additional and targeted help and support to return to school and re-establish routines. They may also require enhanced support to understand new routines and procedures. This can be achieved using visual supports and prompts to support understanding and create predictability.
This resource from the National Educational Psychology Service in Ireland gives a number of helpful strategies and approaches to supporting children and young people with additional needs back to school: Supporting the Wellbeing of students with Special Educational Needs Returning to school
The following resources and links may be helpful for families and professionals to provide support to children and young people.
Autism:
Supporting Autistic learners back to school
Anxiety related non-attendance: supporting autistic pupils 
Selective Mutism:

NHS Grampian have developed a resource 'Supporting a Child with Selective Mutism' which gives some idea for how parents and school staff can support a child with selective mutism on their return to school.
Neurodiverse children:
The NHS have also created a specific resource for Neurodiverse children and young people. Click here to view this resource.
For further resources please click here for Aberdeenshire Council's ASN website resources for returning to school.
Engagement and motivation- neurodiversity.
Supporting children with a neurodiversity (e.g. ADHD, ADD, learning disabilities)  may be challenging at these times, especially when trying to re-stablish routines or create new ones.  Giving choices can also increase motivation and engagement- it can be helpful to provide a fixed number of choices using a visual support e.g. symbols, lists, choice cards etc (follow this link here  for more information on visual supports). Many children and young people may need additional support to regulate themselves. View Additional information on Self-Regulation.
Accessible resources and activities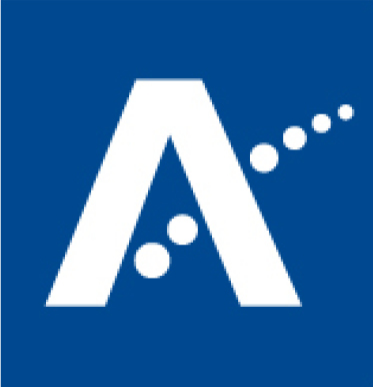 For accessible literacy and learning resources view  Aberdeenshire's Additional Support Needs Website for more information.