Well hasn't this weather been wild!!!
Again, I think we have had every possible weather – some times all in one day!!!
In my back garden I found a piece of ice about the size of a small surf board!! And my neighbours made the cutest Snowman, about 6cm high and sitting on their wall. Have any of you spotted anything exciting when you have been out?
In Scotland we have loads of words to describe the weather, and we like to talk about the weather a lot! Do you know what these weather words mean – Dreich, Drookit, Smirr, Lashing and Haar?? Do you know any others?
Numeracy

Now the Scottish weather is going to continue to be mixed for this week and into the next, so there are two suggestions for Numeracy this week.


Firstly make a weather chart (or we will email you one out) and record what the weather is like and adding up after 7 days, how many days have been rainy, snowy, windy ….or sunny!
Secondly, counting games in class we really do enjoy Dominoes, Snakes and Ladders and also Bingo – keep counting as you go – remember no cheating!!
Literacy

The books we are going to recommend this week are –
There was a wee Lassie who swallowed a Midgie
Now this story is being read by the Heart and Mind Clowns and the Pine Class loved the Clowns.
Which animal was your favourite?
Read by Elaine C. Smith – which is great!! Were there any words you hadn't heard before? Or any you thought were really funny?
Couple of Scottish Movie choices for this week, what about 'Brave' and 'The Water Horse Legend of the Deep'.
Lets do some Signing

Now do you recognise the person reading this poem???
Ye canny shove yer Granny aff a bus
with the Singing Hands.
Arts and Crafts

What about creating a sensory plate of Haggis, for this craft activity you need:
A paper plate
Some cotton wool
Orange and brown Tissue paper
Tartan ribbon
Googly eyes
Or create you own Loch Ness Monster – we would love to see photos of your creations.
Porridge is great for sensory play. Put some in a tub add some plastic cups and other objects, this is a great way to do our hand exercises, filling and pouring. You can add some water and let it soak for some messy play or what about making Porridge Play dough. Below is a link for lots of ideas for Sensory and Messy Play using porridge.
Music and Movement


Well to start us of, instead of 'Heads, shoulders, knees and toes', lets see how confused we all get with this version.
Heids, shooders, knaps and taes
Now a class favourite is the Red Hot Chilli Pipers, especially with the boys (sometimes they just need a rest from Frozen!)
Cookery
Well did anyone have Haggis this week?
There are lots of different Scottish foods you could try, clottie dumpling, tablet, black pudding, cock-a-leekie soup, flat sausage and irn bru.
Below is a wee link for Shortbread, you could help weigh and measure and mix up all the ingredients. The raw mixture is nice to touch, help flatten it with your hands and grip and squeeze it all together – great hand exercises.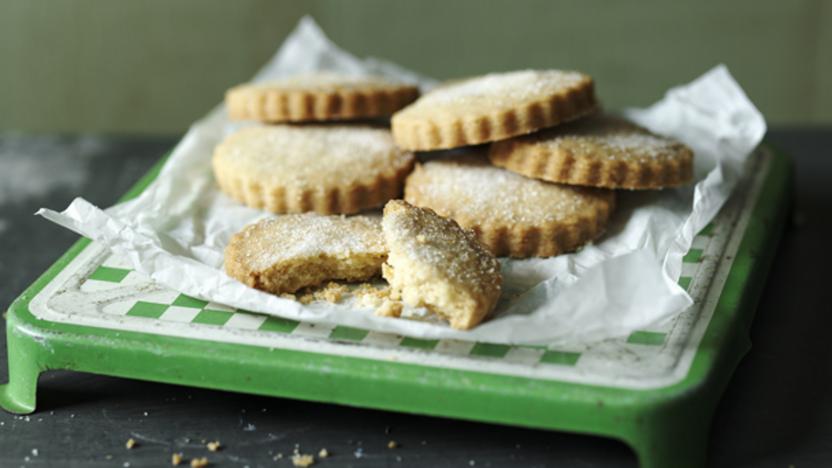 Well have a lovely week Pinettes.
Love The Pine Ladies
xxx