Hello from the Pine Class!!!
This year the MacMillan Coffee Morning is on Friday 24th of September and as a class we have put together some ideas for the rest of the school and for you at home.
If you would like to host an event yourself – small or LARGE!!! There is a link below to the web page.
World's Biggest Coffee Morning
Well at home you may have your favourite cake and biscuit recipes, please if you are making something send us in some photos, we would love to see you baking talents!!
Other recipe ideas for some yummy Colin Cookie Dough, Ultimate Percy Tray Bake or Fuss-free Fridge Cake can be found on the Website below.
Marks and Spencers' Recipe Ideas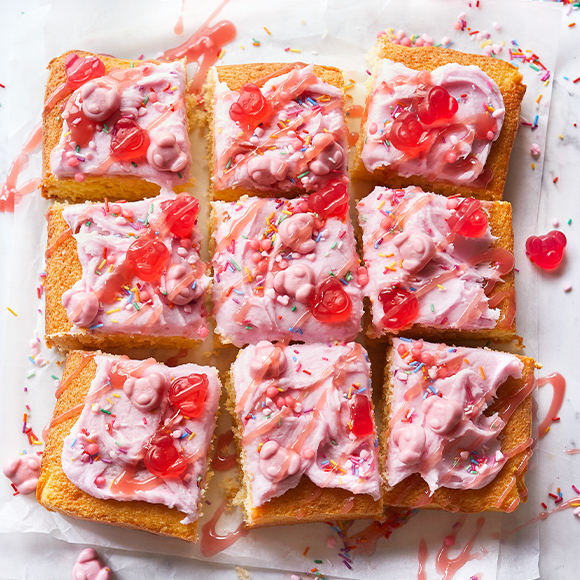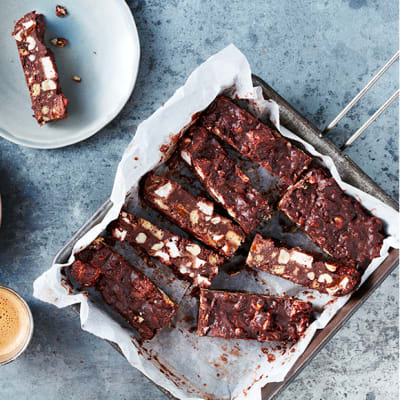 On the day, if you want, why don't you wear something purple or green, the MacMillan colours OR come with crazy cup cake hair…..or just crazy hair!!!
Things to do at School 
Our class voted for a MASCOT to celebrate the day – the choices were a Gingerbread Person, Colin or Connie the Caterpillar or Percy the PIG…..Percy won!!! So we will be putting a large cut out of Percy in the Atrium (without his head) so you could go and stand on his muddy puddle and have your photo taken – you might want to make and wear a mask, or some ears…..or even a curly tail!!!
We have made a large Cup Cake (there seems to a theme here – or the Pine Class just like Cup Cakes!!) to display outside our class – please join in and make and display one outside your classroom.
To save paper we will leave some different colouring sheets outside the Pine Room and you can photocopy any that you think are appropriate.
On the Friday Morning please enjoy your snack – eat and drink what is appropriate in your class – if you have made or decorated something GREAT!!  If you have a teapot to pose with FANTASTIC!!! Remember and take some photos for the Blog.
Have a great day.
The Pine Class
xx