What a busy time we have had.  Nativity rehearsal is fully underway and all children have been working very hard to learn their parts and sing all the songs.  We can't wait to perform for everyone.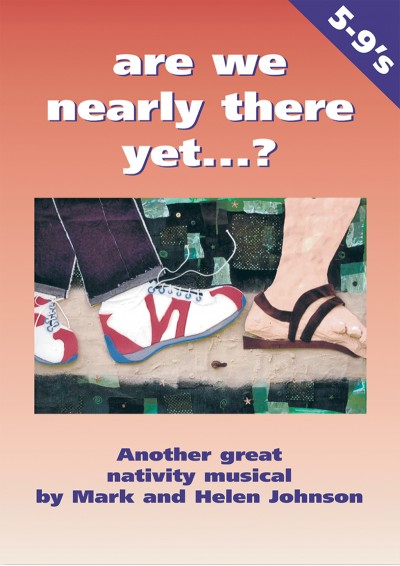 In maths we have been learning strategies for addition. We have enjoyed using different materials to make 2 groups and then add them together.
The season of Advent is upon us and we are preparing for the birth of Jesus.  We cut out our hand prints and glued them together in a circle to create an Advent Wreath.  We learned that the wreath is a circle of evergreen branches and a reminder that God never changes.  We know that there are 5 candles on the wreath and that one is lit each week at mass, counting down the weeks until Jesus' birthday.