Mrs Leslie has provided some useful recommendations to read and watch during lockdown!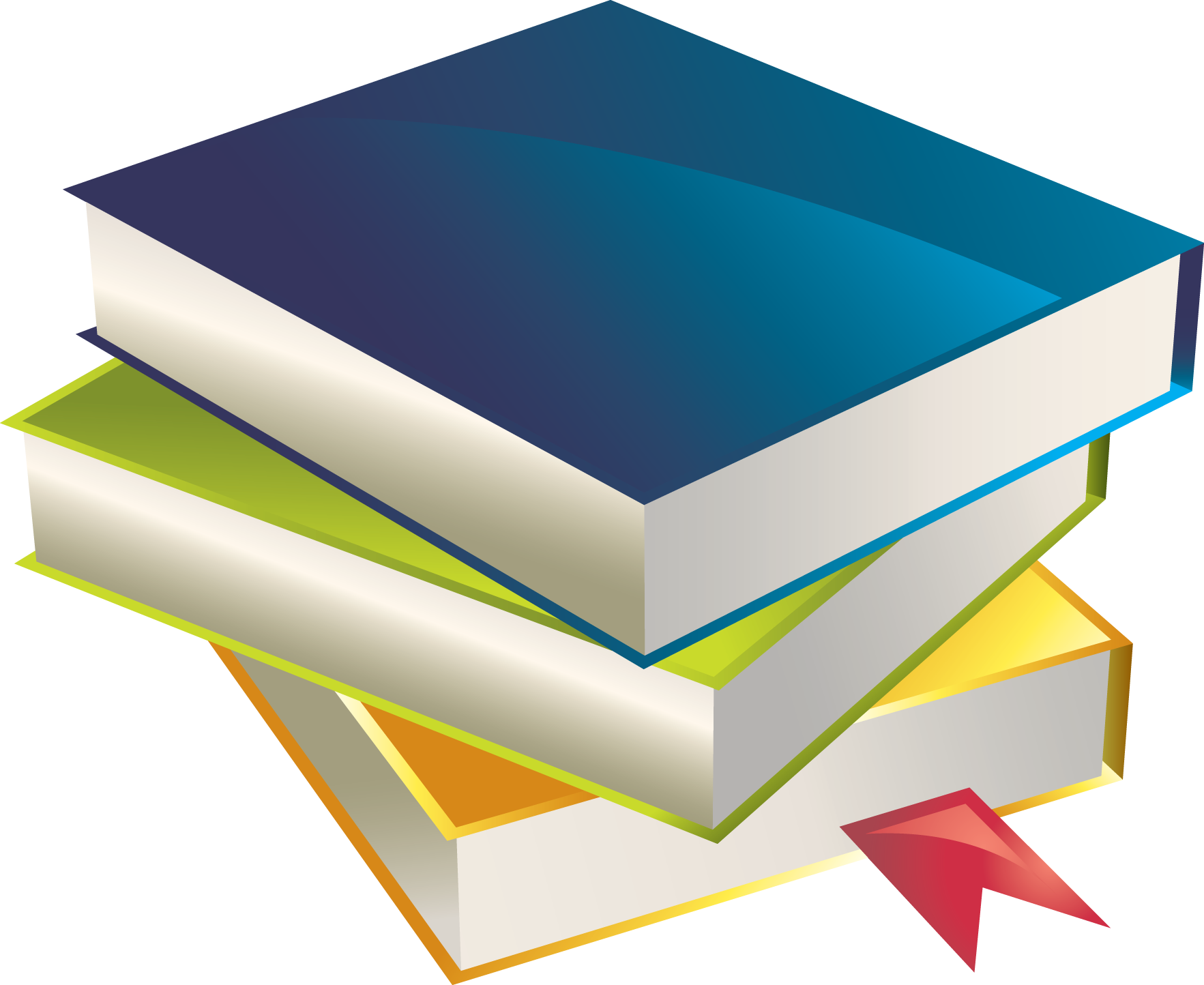 Looking for something to watch on a rainy day?  Try these book inspired gems. You can access them through BBC I-Player.  Why not  give them a go this summer?
The Joseph Wilson Library Resource Centre Lockdown Reads.
Have a look and see if these books are available through the ebook service at 'CultureNL Libraries.'
If you have watched or read the above recommendations, why not share your reviews with us through our Taylor Library Twitter account : @LibraryTaylor 
Stay safe and happy reading everyone!