Welcome to Broomhill Primary School

If your child is due to start Primary 1 with us in August 2021, please take a look at our 'New Entrants' section, by clicking on this link.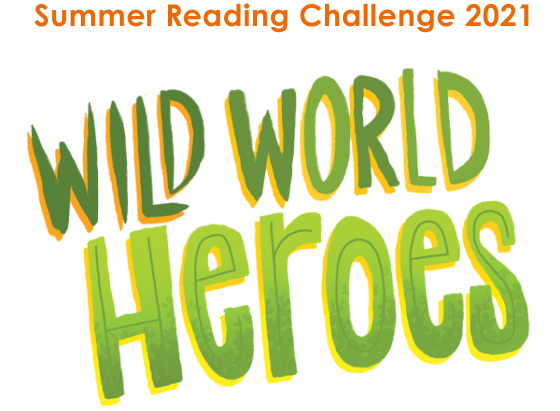 We're so excited to reveal the theme for the Summer Reading Challenge 2021!
Get ready for Wild World Heroes, arriving online and in your local library from 19 June.
This website hosts the annual Summer Reading Challenge run by national charity The Reading Agency.
The website is free to access and provides a place for children to rate and review the books they are reading as they progress towards their reading goals.
Children can use the website all year round to keep track of the books they're reading, find book recommendations, and take part in fun book themed activities and competitions from our publisher partners.
Here you can find information about using this website at home, and links to useful family resources.

School Recovery & Home Learning
Please explore our COVID Info page for links to correspondence and guidance issued during our school recovery phase 2020-21.
Please click here for our At Home Learning Resources  for children self-isolating during the Covid-19 pandemic.
Coronavirus information
Please visit the Recent posts section of this website for up-to-date Coronavirus information from the headteacher and/or education authority.
The best way to slow the spread of almost any germs, including Coronavirus, is to:
Wash your hands with soap and water thoroughly and regularly throughout the day.         

Catch your cough or sneeze in a tissue, bin it, and wash your hands.   

Avoid touching your face.

Stay 2 metres apart