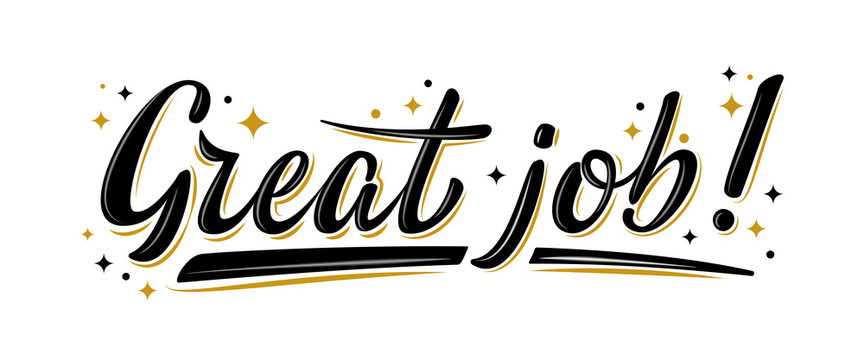 Thank-you and well done to everyone who has signed up to the Strava app to help with our Sponsored Virtual Pilgrimage to Rome! So far we have covered 62.54km of the journey since Friday! This is a great effort well done everyone! It is not to late to sign up you can join at any time to start tracking your miles of walking, cycling or running! You can download the sponsorship form below or alternatively pop into the school to get a copy of the sponsorship form. Please remember to track your activity wether it be a walk or run as a run and cycling as a cycle so that it shows up on our leaderboard!
Well done everyone! Keep tracking those miles,
The St.Fergus Pupil Council.