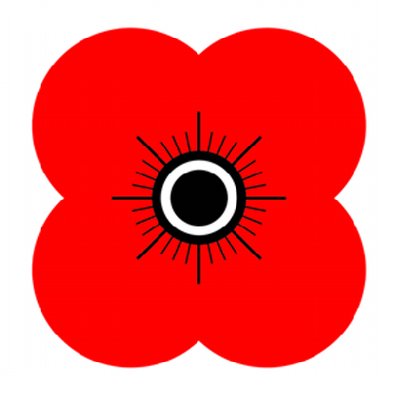 It is a busy week this week with Remembrance Day on Wednesday, followed by Children in Need celebrations on Friday.
Please check the main school blog page for more information about the plans for Children in Need on Friday. You will need to scroll down the main page a little bit and click on the link provided.
https://blogs.glowscotland.org.uk/ea/onthankps/
Read on below for details of the homework for this week.
Homework 9.11.20

This week we will be learning the phoneme '
ow

' in Primary 3. Some words that contain the phoneme '

ow

' are:
ow
l
br
ow
n
gr
ow
l
n
ow
cr
ow
n
all
ow
c
ow
Here are a couple of videos to help you to practise the
ow

phoneme.
Click on the link below for a Geraldine video clip.
This next video is quite a funny one to practise the
ow

phoneme. Please use your lovely Scottish accent rather than the American one on the video though!
Our common words for this week are:
how
where
now
too
For homework please practise reading and spelling these common words and the words using this weeks '
ow

' phoneme from the list above. Remember that you can look out for this weeks phoneme and common words when you are reading too.
Click on the link below to see some fun active spelling ideas that you could choose from.
Remember to log into your Bug Club account and choose books to read. By clicking on the 'bugs' that appear on the pages you can practise your reading comprehension too. Don't forget that you can go into your Bug Club Library to read books again. This is a good way of improving the fluency of your reading, as the story and tricky words will already be familiar to you.

Check the Heinemann Active Maths link in Bug Club too as your teacher may have allocated you a maths game to practise learning that we have done in class.
If you are struggling to log in to your Bug Club account then you could try accessing through the Google Chrome browser, try updating 'cookie' settings or ask your teacher/school for help.
Happy Learning,
Mrs Nelson and Team P3!