@PKCEducation staff, sign up for our Google Twilights and see amazing tools like Classroom and Drive now on GLOW
G Suite has arrived on GLOW ! Now you have access to more world class productivity tools like Google Drive and Google Classroom. Share assignments with pupils in a virtual classroom, grade and return them on any device.  Collaborate with others in GLOW and create self marking quizzes for your class.
Come along and see the key feature of G Suite in Education.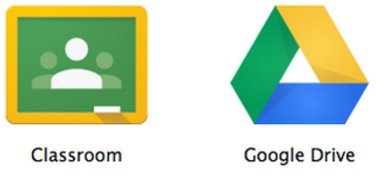 ---