Scottish Water visited our school today to teach us all about where our water comes from, and the responsibility we have to keep our water cycle running smoothly.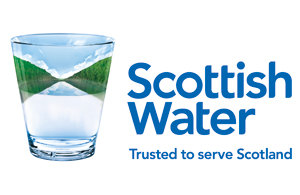 We learned how we can help in our own bathrooms by following the Three P's rule: only flush pee, poo and toilet paper.
Everything else should go in the bin, not down the toilet. We learned flushing certain items can block our drains.
Items we should never flush include:
all wipes (baby, toilet and household cleaning) – even if the pack says 'flushable'
cotton wool, cotton buds, disposable nappies and nappy liners.
used bandages and contact lenses.
During the assembly we were able to take part in some practical experiments which showed us how paper breaks down in water, but baby wipes do not.
This slideshow requires JavaScript.
It was a very thought provoking assembly!
You can learn more by going on the Scottish Water website – http://www.scottishwater.co.uk/