We don't put any new work up on a Friday – we call it CATCH UP DAY!
We would love to see your sports day races – the egg and spoon and obstacle race posted to Miss McKelvey to earn points for your House Team!
I have done mine and I even got MY mum and dad to race when they came to visit us in my garden. You can earn points for a parent/carer race so go and ask them nicely to help!  If you have a younger family member then get them involved to earn more points for your House Team!
Follow this link for instructions on how to upload your fantastic videos.
https://blogs.glowscotland.org.uk/ea/onthankp2/2020/06/03/calling-all-sports-stars/
If you are looking for some more work to do at any point, don't forget you always have the following:
Bug Club

Heinemann  Active Maths (on Bug Club site)

My Maths

Teach Your Monster To Read

Folder of Worksheets
Enjoy your weekend and Mrs Kidd will see you on Monday for a week of new activities!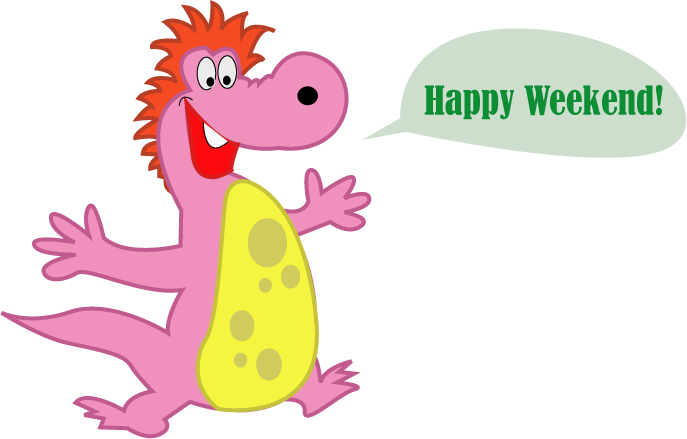 Love Mrs Sax

elby and P2 Team
xxx