Our next meeting will be held in school on Tuesday 16th March 2020 at 6.30pm.
All Parents and Carers are invited to attend.
………………………………………………………………………………………………………………….
The Parent Council has very kindly purchased the Sports T-shirts for the children to wear at our Active Schools Activities.  The children looked fantastic at our recent rugby event.
Parent Council Meeting of 2019-2020
Tuesday 19th November at 6.30pm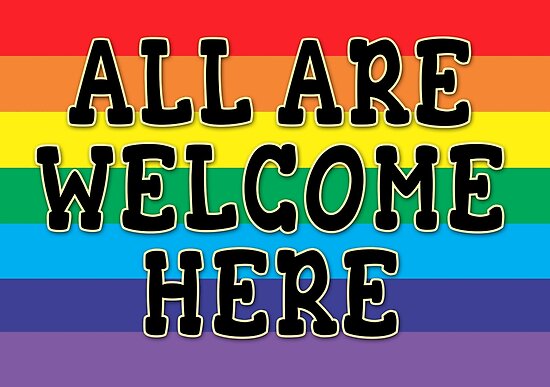 CLACKMANNAN PRIMARY SCHOOL
PARENT COUNCIL
A huge thank you to all our parents, carers, families and friends who have supported us during the year.   We have done some amazing achievements and helped contribute to so many events for our children.
Dress Down Days to help with the school class trips

Our Christmas Pantomime

Contributed to our Food Participation Group

Costumes for our Christmas Nativity Play

Magician for our Nursery pupils

The Purchase of Sumdog for all our pupils

Purchase of benches in the school playground

Provided the transport for our Glee Club to visit Edinburgh Playhouse

Purchased competitors t-shirts for the dance competition

Provided the hot chocolate for Sweeten your Day events

Contributed to our P7's leavers evening and end of year gift

Purchased a school banner for advertisement at our events

Purchased microphone stands for our new sound system in the hall
WELL DONE TO EVERYONE
– – – – – – – – – – – – – — – –
Our AGM is taking place on
Tuesday 22nd April at 7pm
CONTACT US
Please contact the school who can pass on any letters or information to our Parent Council Members
Mrs Pamela Cowan – Parent Council Chairperson