It's been a super busy digital day in Whinhill! So many classes have been doing some wonderful digital themed learning!
Primary 1 were using the tablets during their writing lesson to create a video story!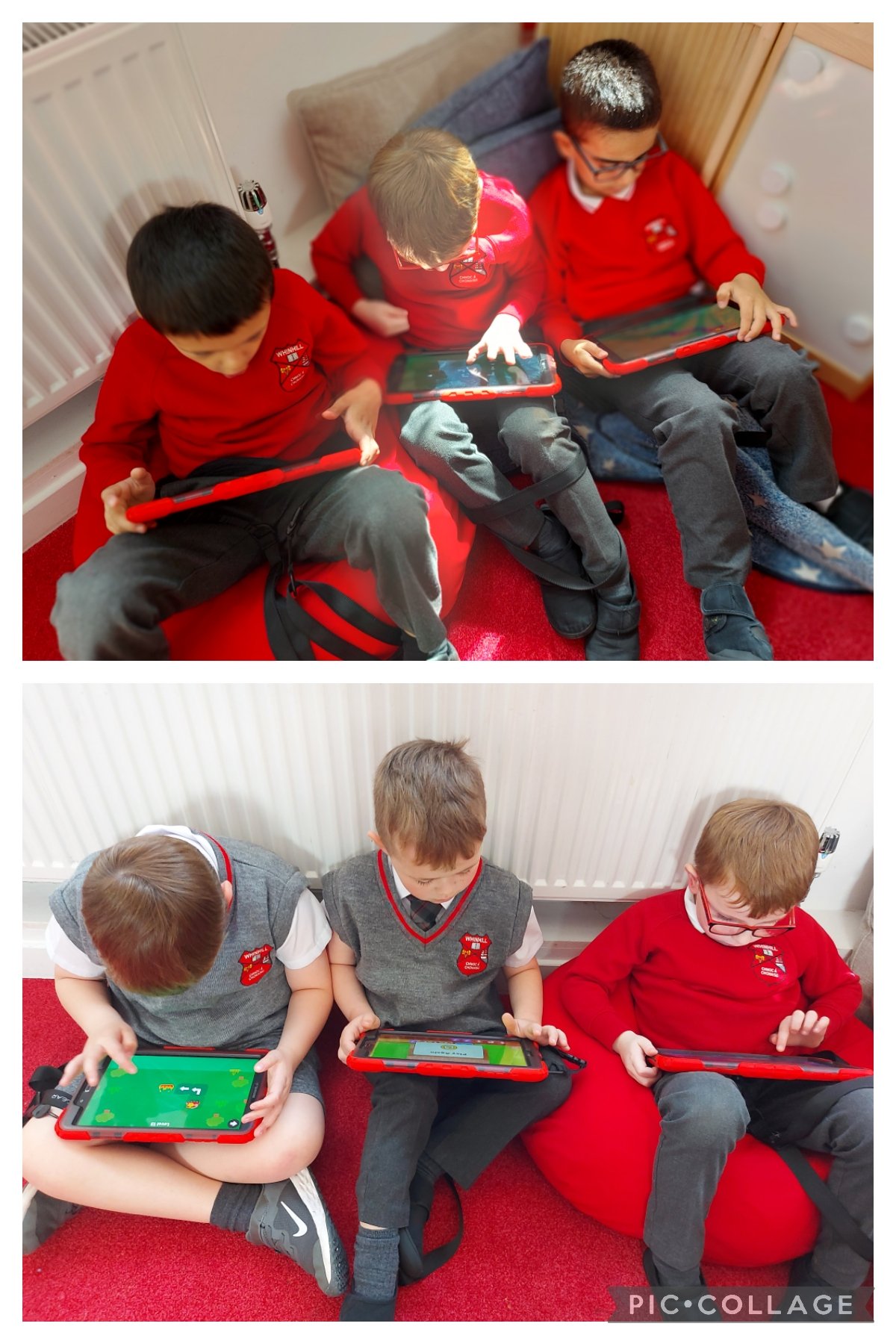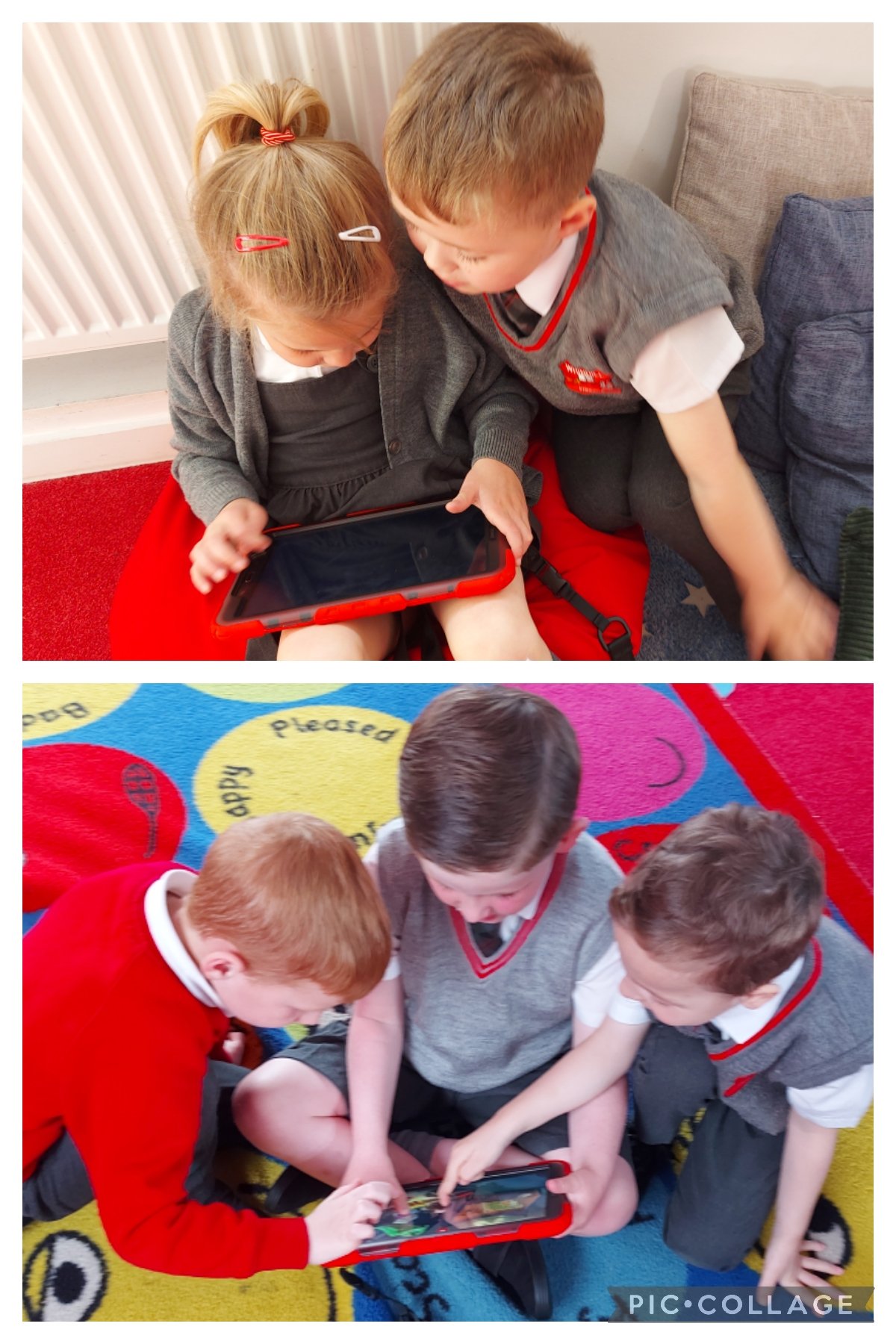 Primary 2/1 had a digital morning with the bee bots, laptops, tablets, audio books and the Yoto player. It sounds like they had lots of fun!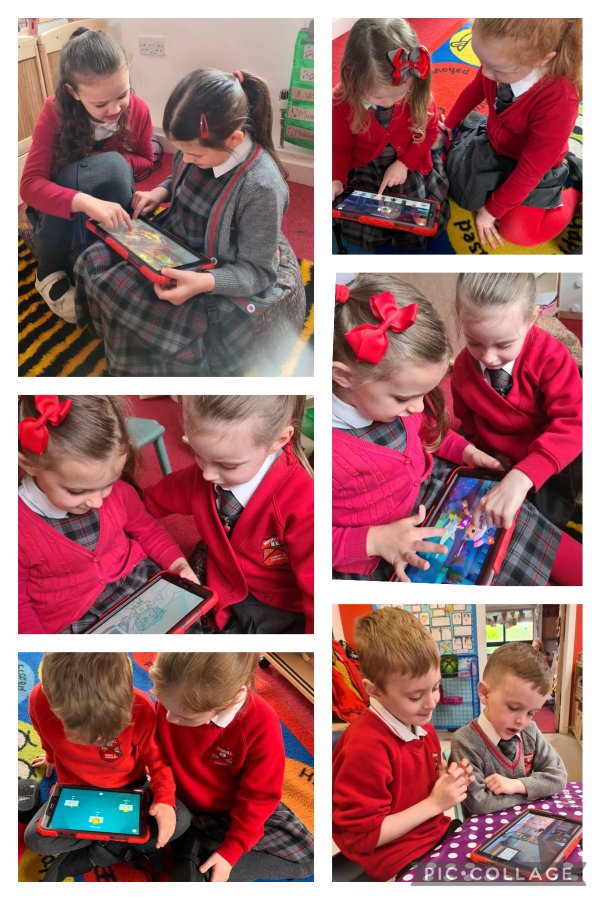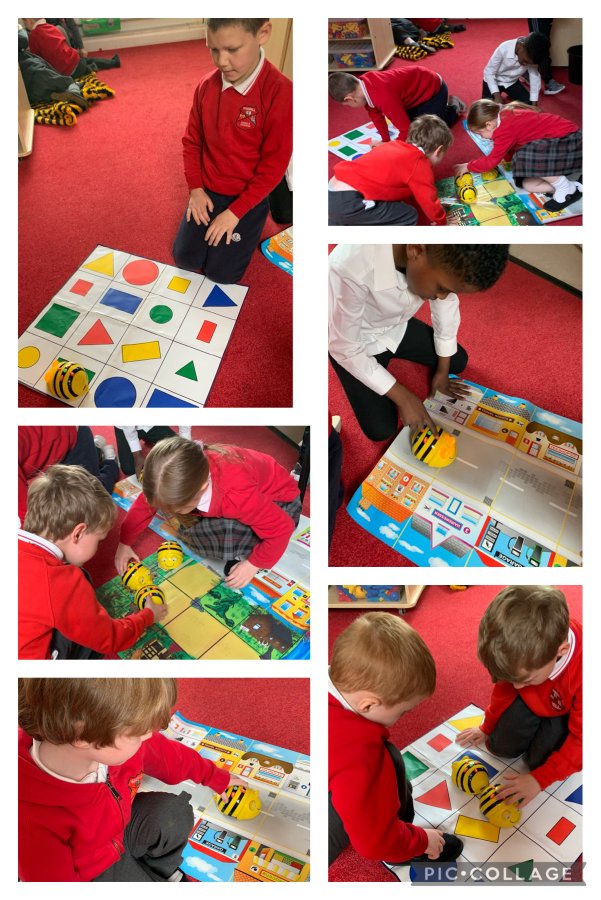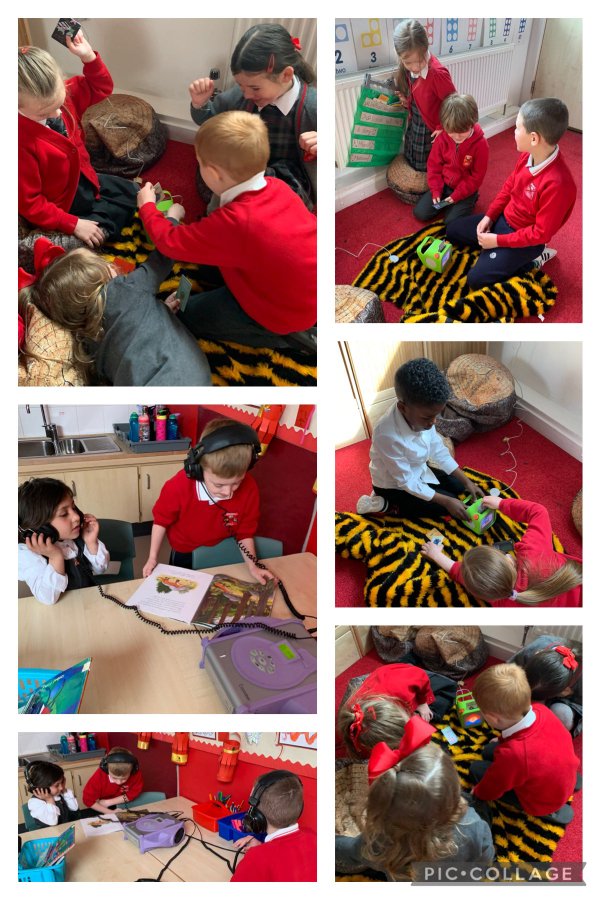 Primary 2 learned about micro:bits and coded them to show a love heart!
Primary 3 used the bee bots to support their learning about directions.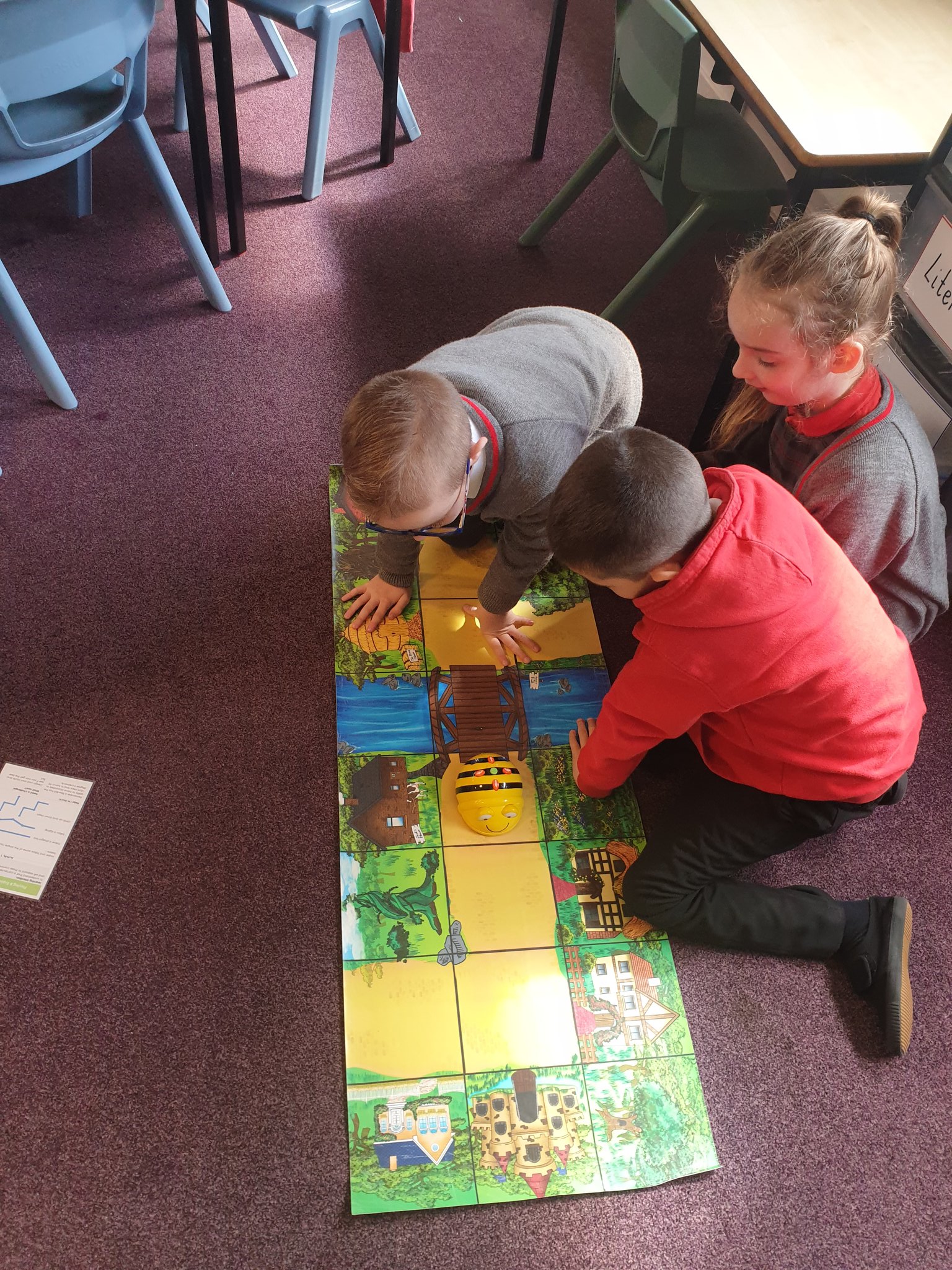 Primary 5 used the tablets to research information.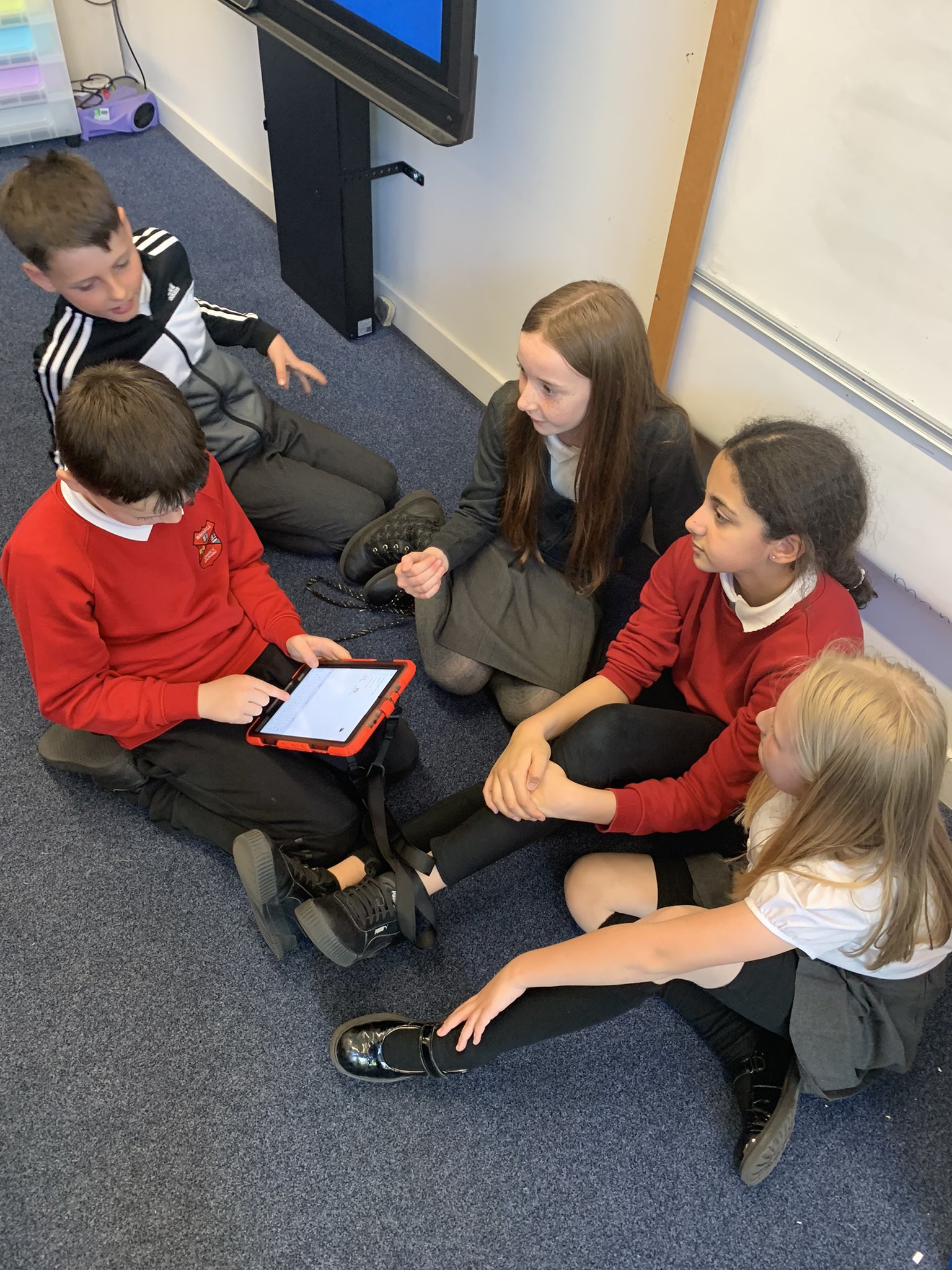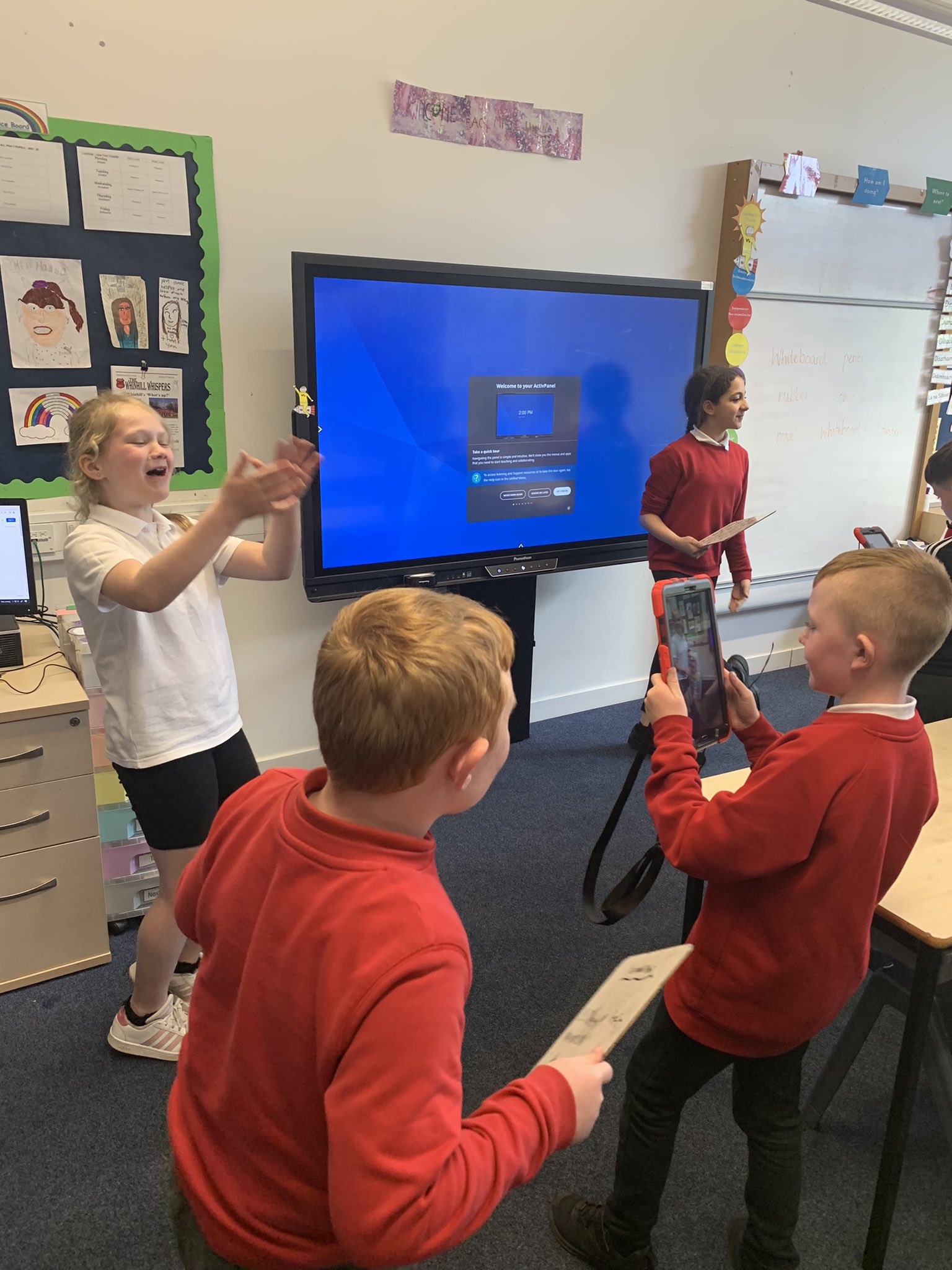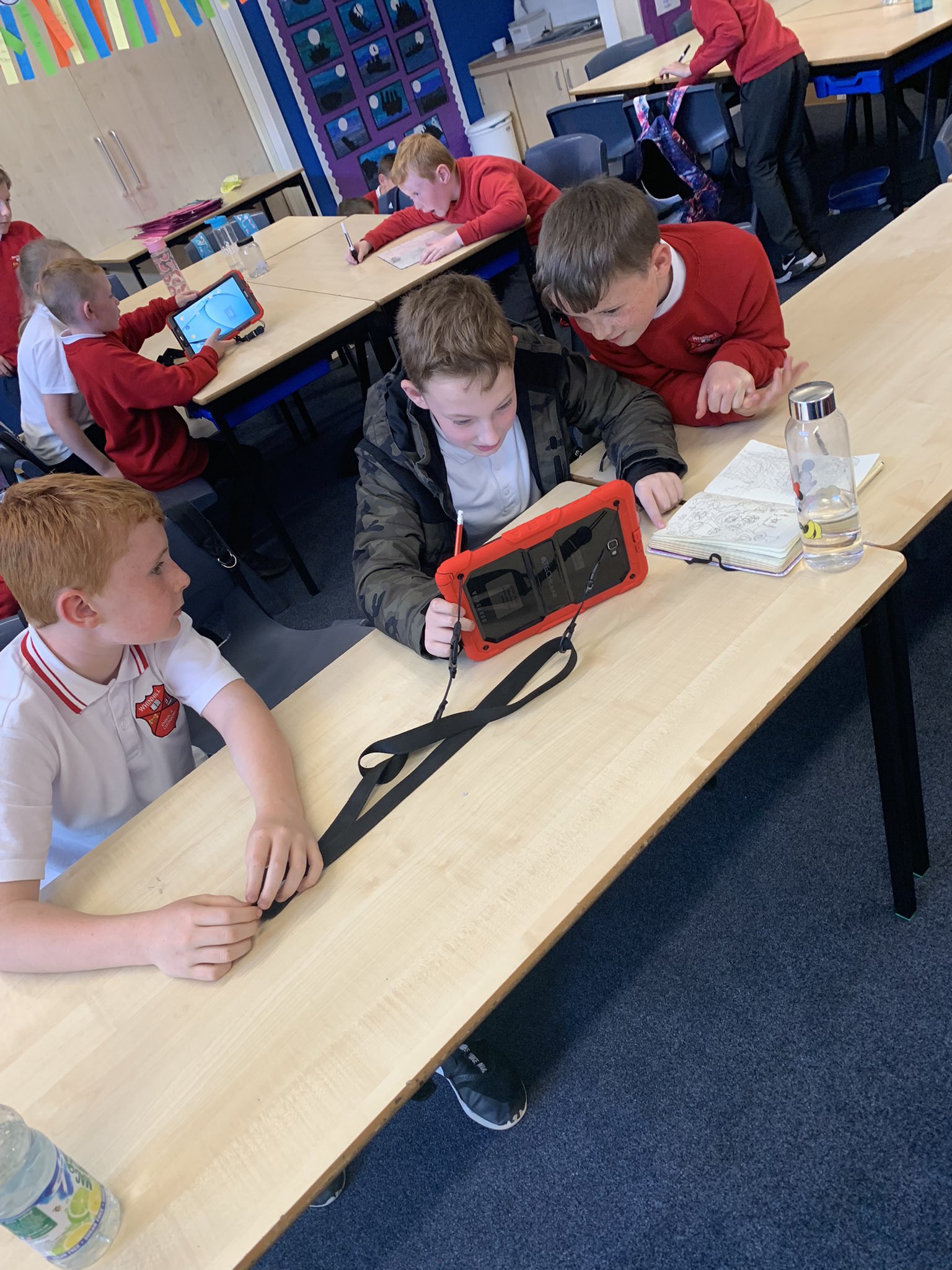 Primary 6 used the beebots and made their own beebot course. They had to code the beebots to follow the route.
Primary 7/6 learned about coding and used the micro:bits and the make code website!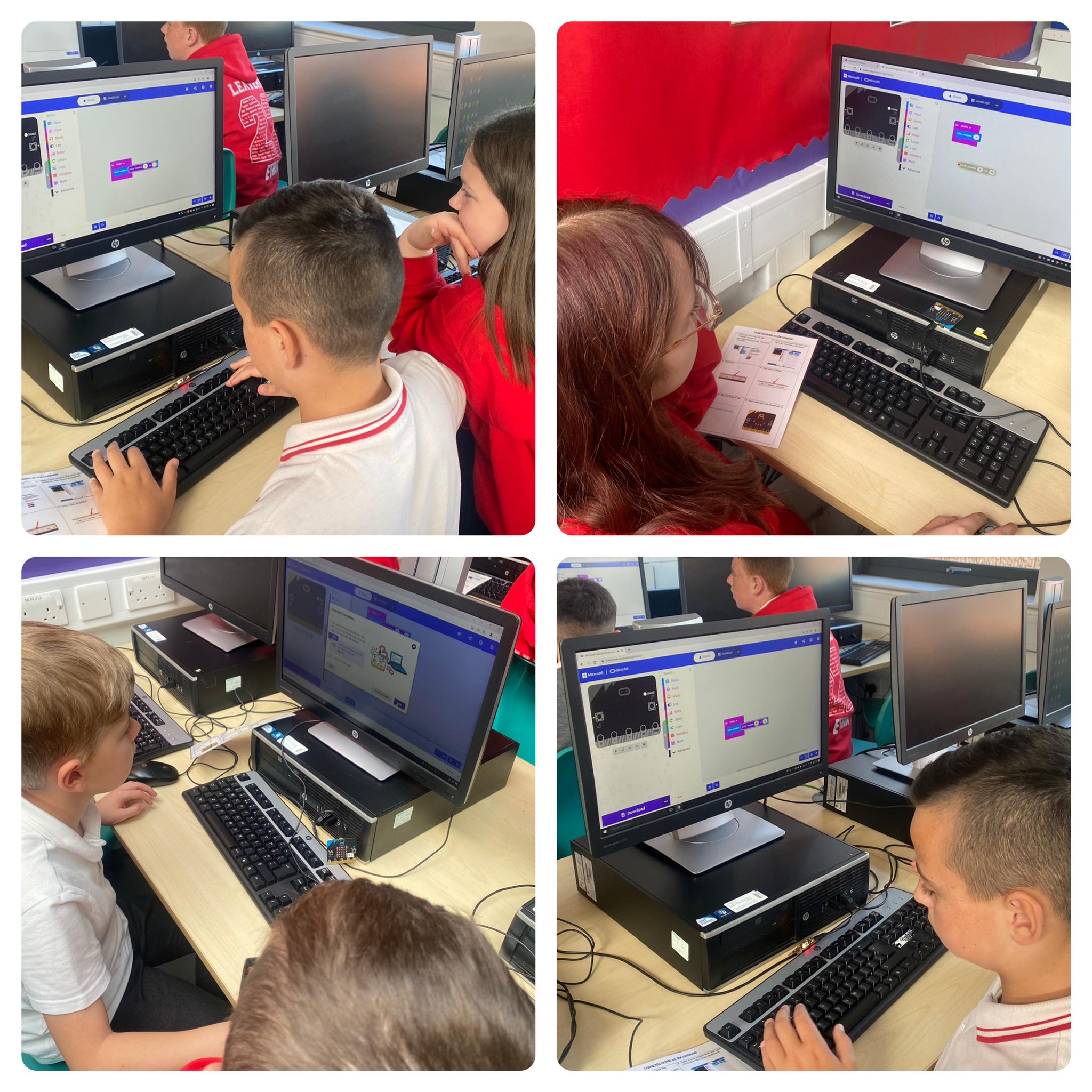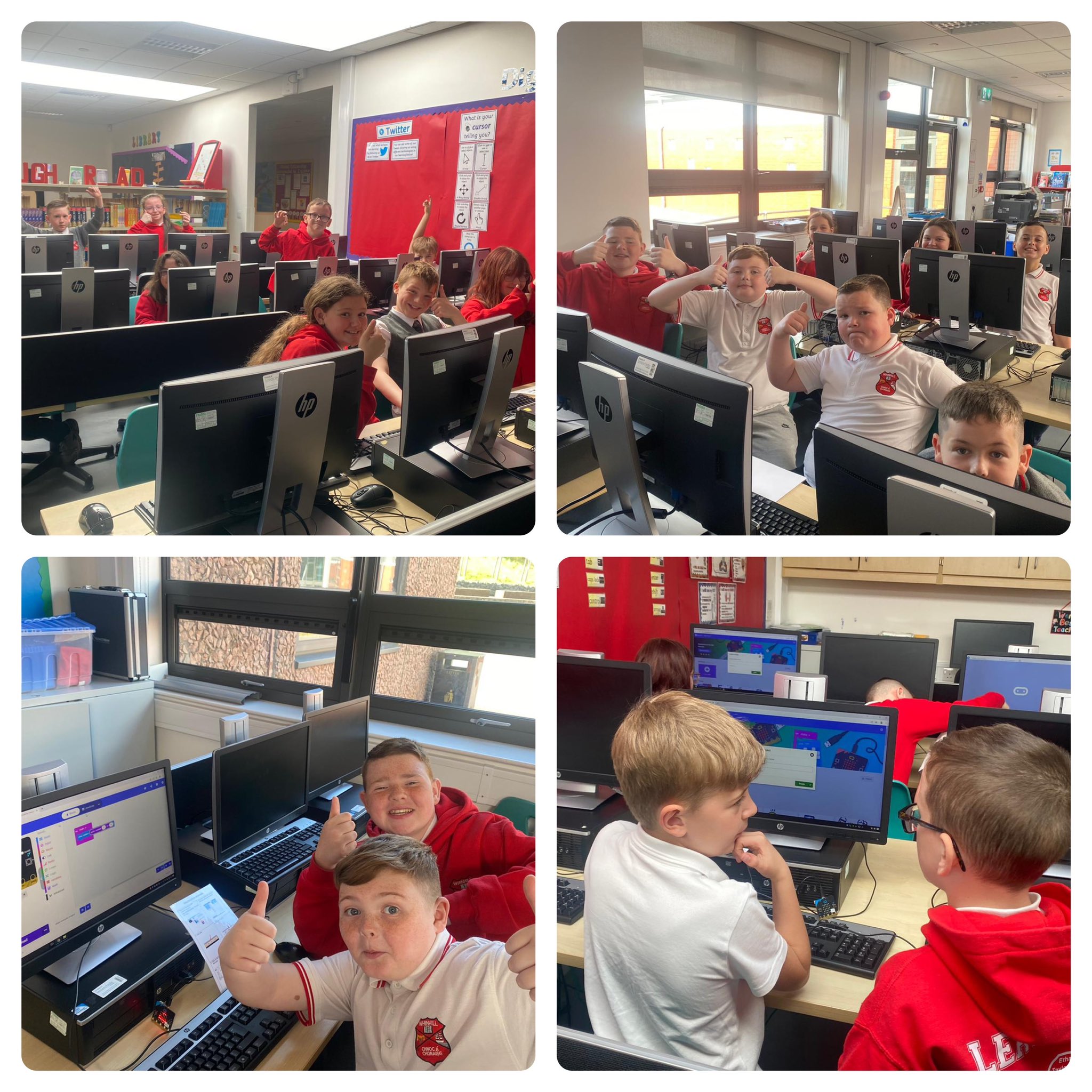 Primary 7 were learning about staying safe online. They created a poster for each class in the school giving them helpful tips about how to use technology safely. They came round all the classes to deliver and talk about the posters!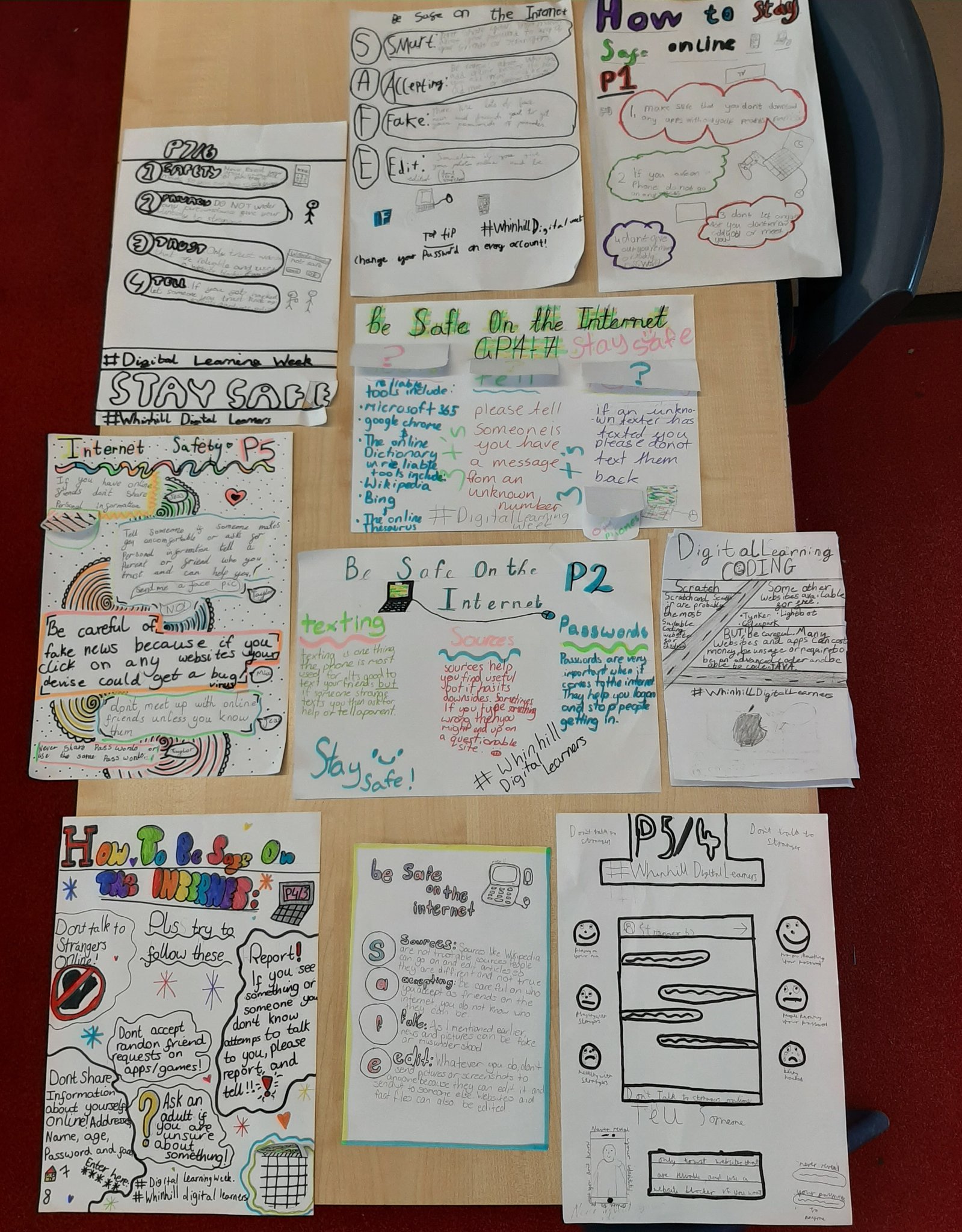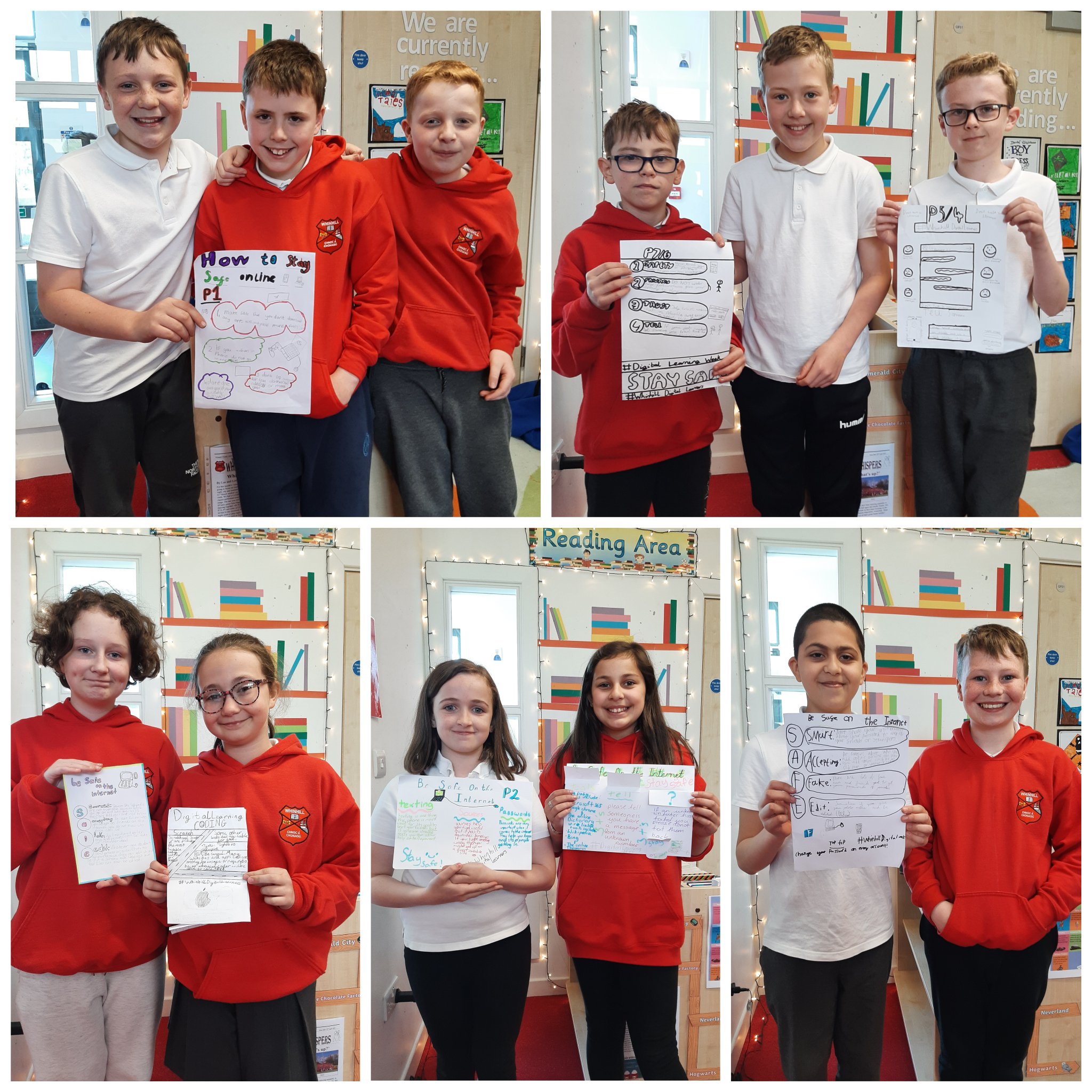 We are so impressed with all the digital learning going on in the school today! Well done Whinhillers!