Day one of digital learning week and lots of classes were busy doing digital activities!
In P1 and P2/1 the boys and girls were learning all about staying safe on digital devices. They watched a video about Smartie the Penguin and helped him stay safe on his tablet.
P3 went to the ICT suite to type up their animal facts. They experimented with different fonts, sizes , type and colour.
P7 used the bee bots and created their own course for the bee bot to follow!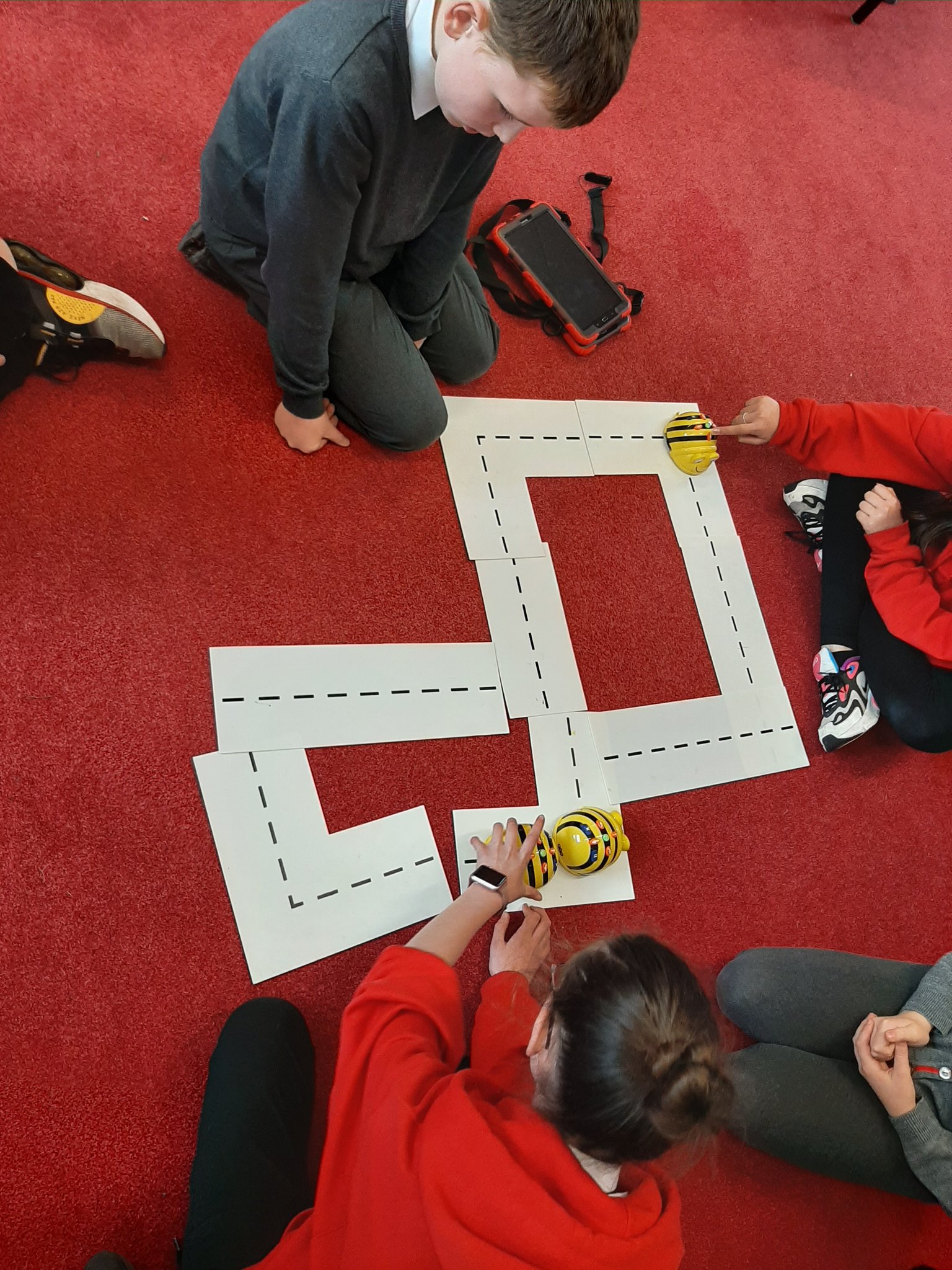 We are excited to see what happens at Whinhill tomorrow!