Throughout my life i have always been drawn to caring for others and in recent years i have debated a number of different career paths such as education, nursing, physiotherapy etc.  the most common theme amongst these was that i knew i wanted to choose a line of work where i could make a difference to peoples everyday lives.
In my final year at school i decided to make the most of all my free time by gaining an array of work experience in different settings one of which was a local primary school. At the start this was the most challenging of my placements so far as there was a lot of effort to be put in outside the placement but the satisfaction i gained from helping my small group of pupils to develop their personal skills in key areas such as reading and numeracy where i worked with the "bottom" groups was immense. In the majority of cases these children were led to believe they could not achieve in certain aspects of school however spending time with them and making them feel they had the ability to maximise their potential was unbelievably rewarding. This is what ultimately helped me decide that being a primary school teacher was my goal.
Job satisfaction is really important to me as i enjoy making a difference. I believe this career is extremely rewarding although i  do recognise it does have a number of very difficult times it also can be some of the best years of children's lives and being part of that is an amazing feeling that is why i decided to go into this field of work.
Welcome to your ePortfolio. This is where you will document and share your professional thoughts and experiences over the course of your study at the University of Dundee and beyond that when you begin teaching. You have the control over what you want to make public and what you would rather keep on a password protected page.
The ePortfolio in the form of this WordPress blog allows you to pull in material from other digital sources:
You can pull in a YouTube video:
You can pull in a Soundcloud audio track:
You can upload an image or pull one in from Flickr or any other image sharing site.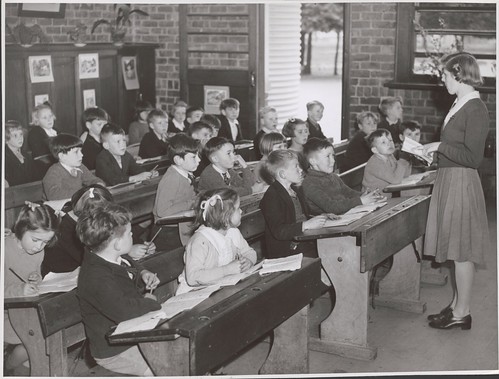 You can just about pull in anything that you think will add substance and depth to your writing.