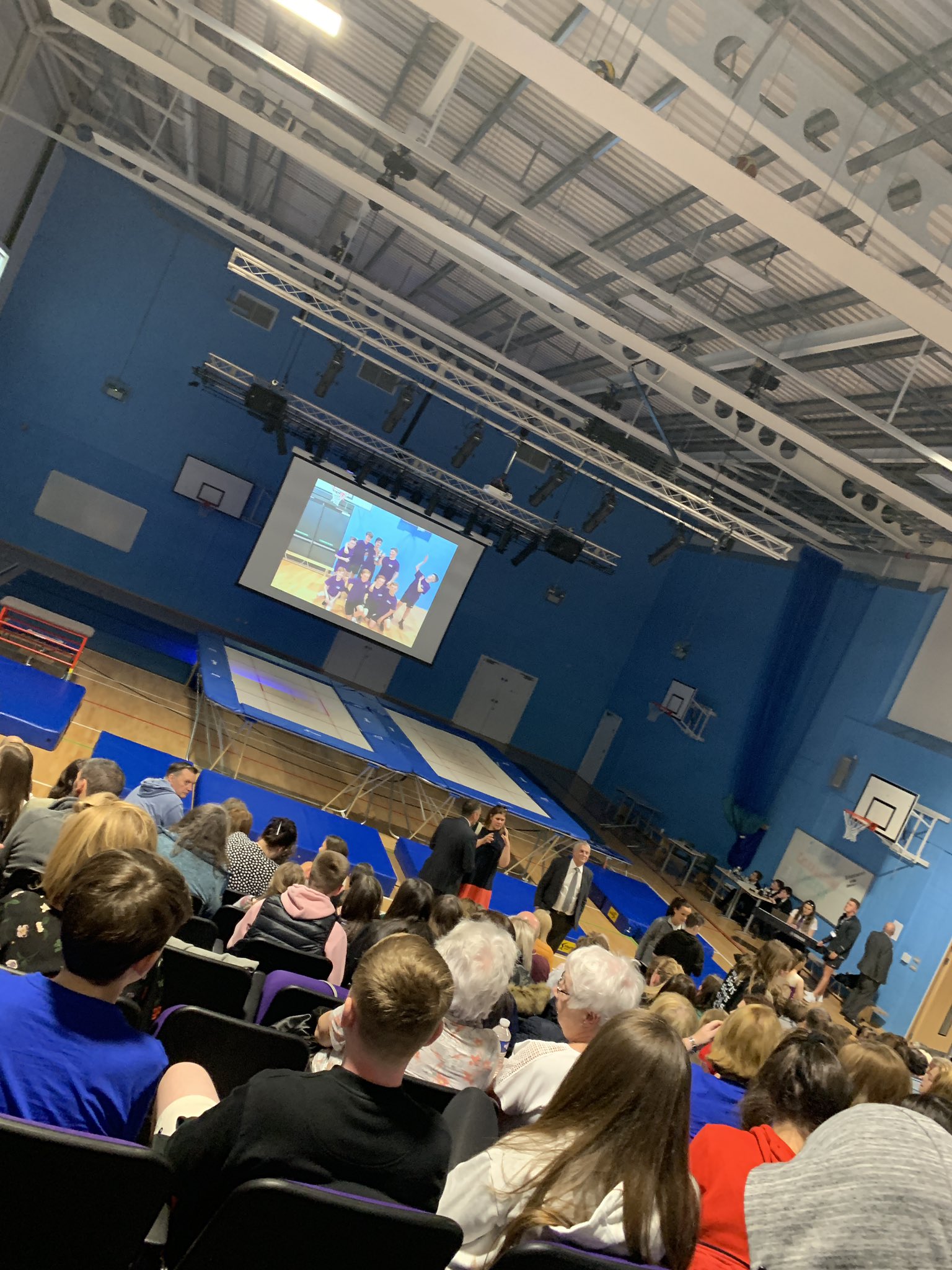 Our Celebrating Success evening this year was packed with outstanding performances from our young people – trampolining, dance, gymnastics, music, robotics … and more.
We have seen a very high level of achievement from our individuals and teams this session and this was recognised and celebrated in the finale when the pupils displayed their medals and trophies in  many different disciplines. Our trophy cabinet is bulging!
Each year the evening has opened with a video created by the PE Department.  high standard was set in the past and they have pulled all the stops out once again to match – and even surpass this.
You can catch this year's video with the link below.
Barrhead High School Celebrating Success Evening Jun 2019
Mr S