Wednesday 22nd June is our Well Done Day! We are looking forward to our Mum's and Dad's joining us to celebrate our achievements!
On Friday 25th June we are planning on going to the Big Adventure for our end of term trip! Please remember that the bus will pick up your child later on Friday morning. All children will be dropped off at their nursery in time for their afternoon session.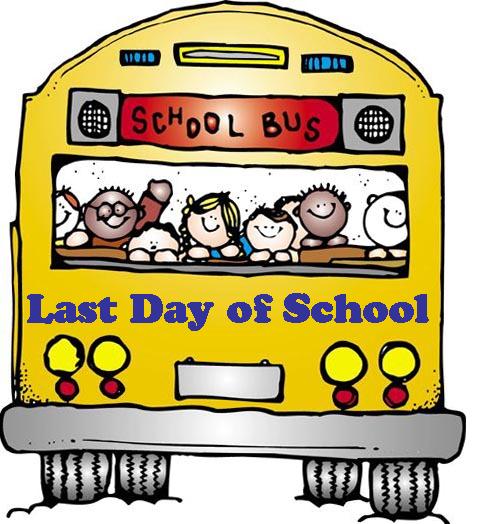 The Assessment and Development Class finishes at 12 noon on Tuesday 28th June. All children will be dropped off at home.  Hope you all have a very happy summer holiday!
Wishing all the Assessment and Development Class Children good luck in their new schools in August 2016!