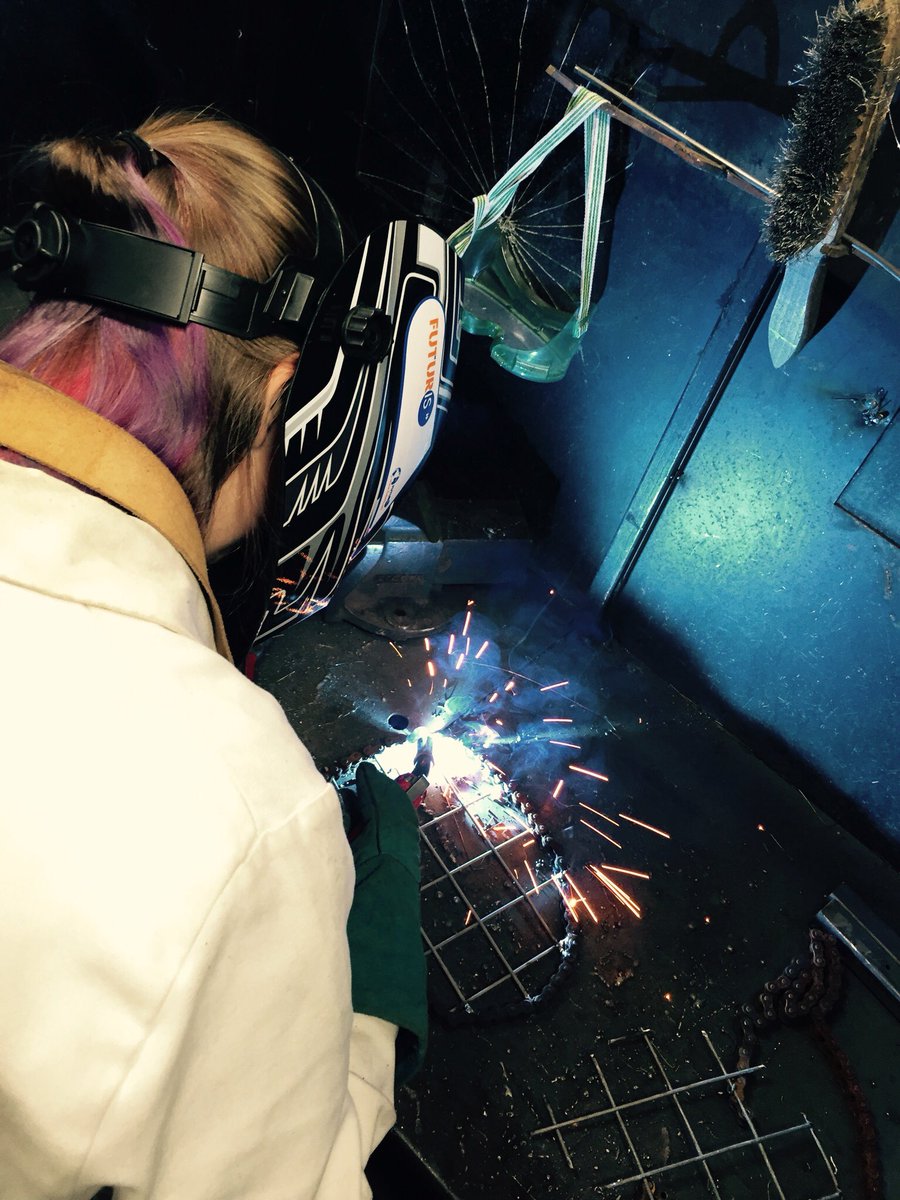 All practical subjects on offer are taught in a workshop-based setting and provide many skills which are appropriate to a wide range of applications. All courses will develop skills in marking-out, cutting, shaping, machining and materials. Apart from giving an insight into industrial practice, such studies help with the development of self-confidence, manual dexterity and control, perseverance, maturity and spatial awareness
.The aims of any practical course on offer is to:
develop skills in reading drawings and interpreting diagrams
identify, select and use a range of workshop tools and equipment
develop basic skills in measuring and marking out of materials
develop basic skills in cutting, shaping, fixing and joining materials
apply safe working practices in a workshop or similar environment
take account of good practice regarding sustainability and recycling.