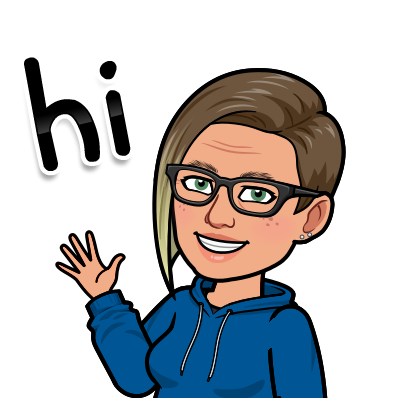 I hope you are all well and keeping yourselves safe.
Here are some activities for you to try at home. See if you can complete all of the challenges and then try them again before next week and see if you can improve your scores.
LOCOMOTOR SKILLS EARLY
Have fun!
Mrs Browne.