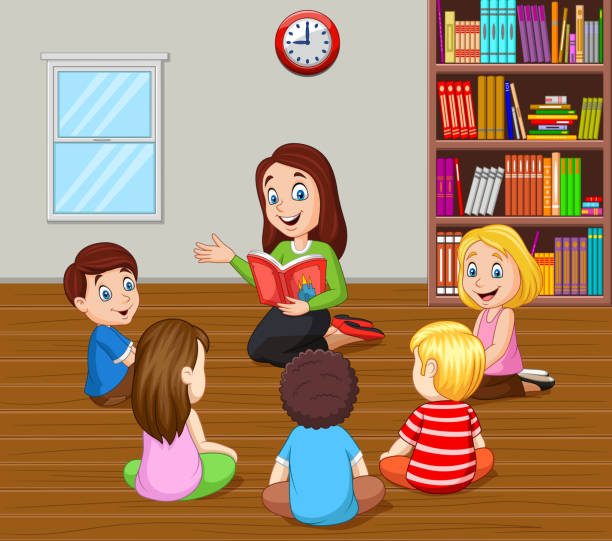 Monday 17th June 2019:
What a brilliant morning  for the Nursery boys and girls as they enjoyed their final transition activity.  They got to meet their new Teachers and buddies, and enjoyed doing a fun activity with their parents.  They enjoyed a snack in the classroom, went out to play in the playground and listened to a lovely story before finishing with a colouring in activity.  Finally they went up to the hall and enjoyed eating a delicious school lunch with their parents.
Enjoy the Summer holidays and we look forward to starting Primary 1 in August!  It's going to be an AMAZING year!
Here's a wee look at our transition morning from Monday.