What a lovely first day we had! We are all so happy to be back. We all talked about things we need to do to keep safe and had loads of fun in and outside the classroom, what with the lovely weather we had!
We have all been really good in following all the new ways of doing things so that we are safe. We feel really proud of ourselves!
Abstract Art
We did some drawing in our Fun Jotters , this a jotter where we can draw ,write, scribble and have all the fun , how amazing! We also did some simple but amazing Abstract Art. Have a look at these pictures we did, a lot creativity and imagination here!
Abstract Art is a very good way of encouraging creativity and imagination.  Try doing Abstract Art using other materials you can find at home, let us see how creative you can be! I have pictures done by professional Artists here using the Abstract art way, look how lovely they look!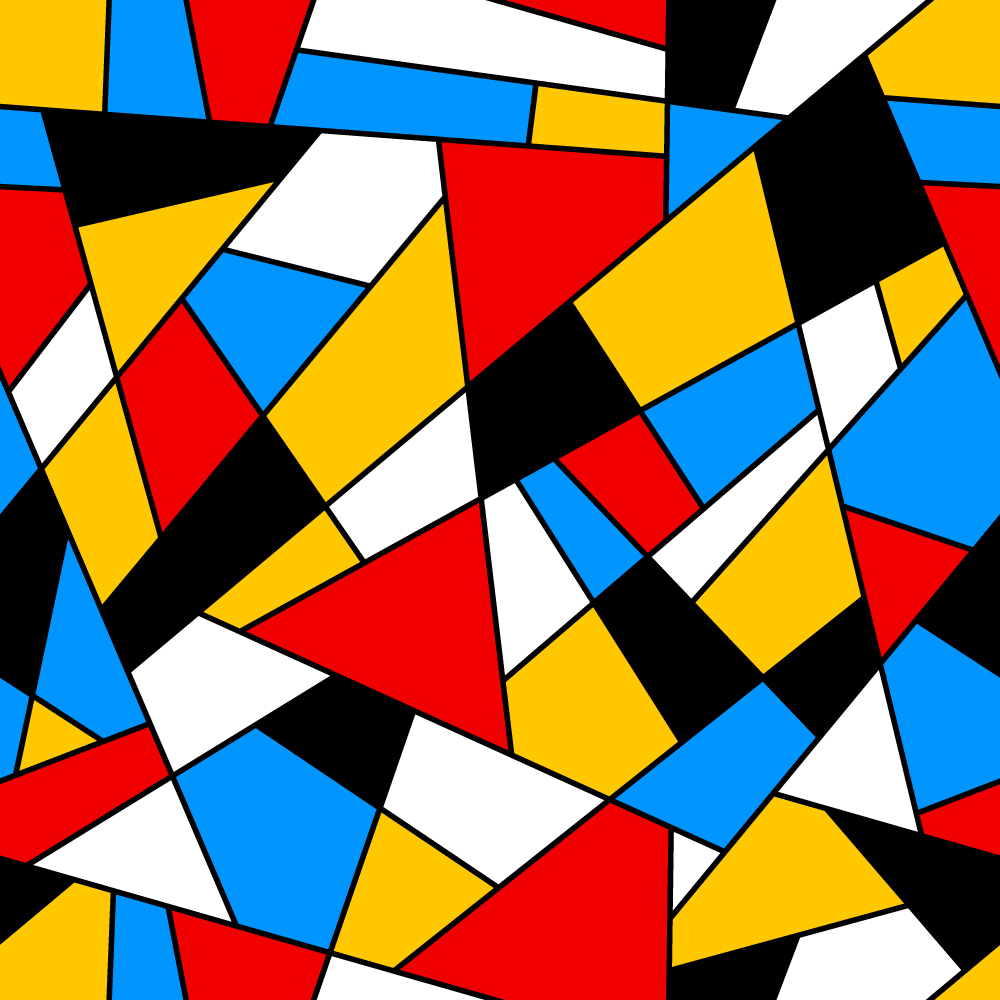 Keeping Safe
We talked about keeping and feeling safe. We then discussed what we need to do 'Stay Safe' in school.  We talked about what a Trusted Adult is. We talked about things that could make us feel unsafe at home and at school. Can you talk about this more with your child.
Our Hopes
We then talked about the importance of feeling positive and thought that having good hopes for the future is one way of being positive. We talked about our hopes for the future. We discussed what we hope to do in school and at home. It is very important that we have a very good talk about our hopes as it helps to focus on the good things we want to do and wish could happen. We must remember to keep our hopes realistic.  We are all very positive and want to start our new school year by making Hope Clouds. We all have a sheet like this.
  We going to use a pair scissor to carefully cut out the cloud and paste it on to card paper. After a good discussion on hopes, we will then write our hopes and paste them onto a card to make a picture like this.
Some might want to do these hope cards as a family and write down all the family's hopes here. You might even want to make a bigger picture to include everyone's hopes, so you will need a bigger card! Hopes are very good because they make us focus on positive things in our lives, we all need that positive mindset right now. So, the task is to make a very creative Hope Cloud Card.
I would be happy to see your work but at the moment you cannot bring in paper based work to school, so you can email your work  to me using the school email.  If you can't,do not worry keep the work at home.
Enjoy the tasks and most of all, allow time to ease back into school. All Primary 3s were really amazing today!
Mrs Bhebhe