Hi everyone!
Are you enjoying the sunshine?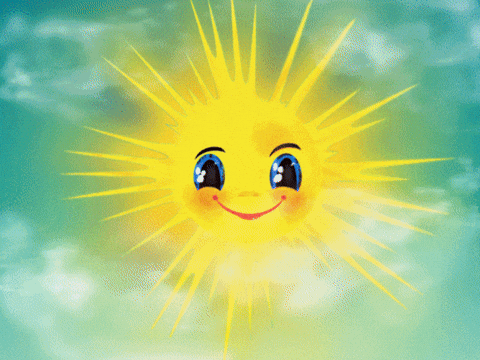 Hopefully you are spending a little bit of your day outdoors! So here are some ideas to carry on your learning in the garden or out on a walk.
We will be identifying parts of a plant today –
Dig up a weed such as a dandelion and study the plant parts. Pick a petal from a buttercup and see the nectar at the base!
The following activity will help to identify some of these plant parts and also deepen your understanding of the importance each part plays:
Art
Collect different leaves from your garden and create a picture using leaf rubbings – leaf rubbings are created by placing a piece of paper over your leaf and rubbing the side of a crayon over it to recreate the beautiful patterns. See how many different leaves you can include in your picture. You can also use bark from trees which works very well!
Have a lovely day Primary 3!
Miss Sandy & Miss Cowan