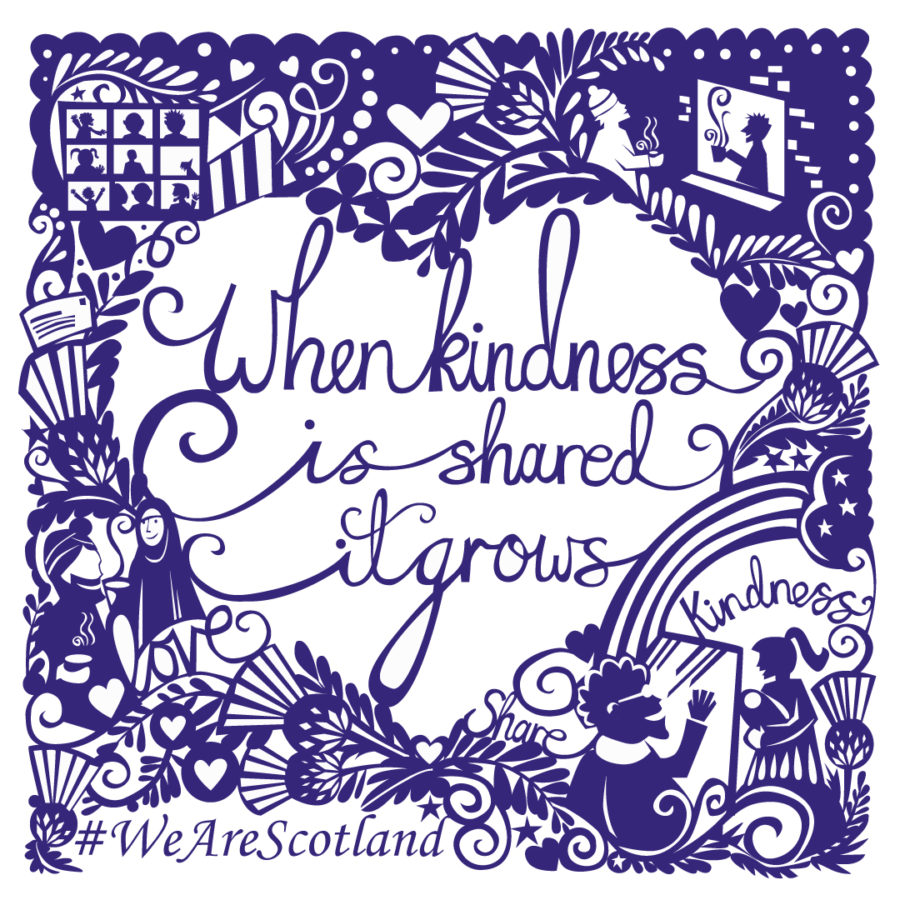 On Monday 30th November we celebrated St Andrew's Day in school. Primary 3b led an excellent on-line assembly explaining the history behind St Andrew and his connection with the Scottish flag.
Their assembly is now available for you to watch at home with your children.
Please click on the link below to find Primary 3b's assembly
https://knightsridge.westlothian.org.uk/article/66432/Assemblies
I'm sure you will learn something new and exciting about St Andrew.
We are so proud of you Primary 3b!