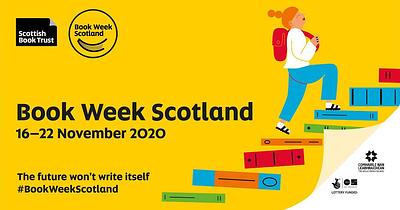 We had a wonderful week celebrating 'Book Week Scotland'.
'The future wont write itself' was the main theme and the children enjoyed dreaming, reading and writing about what the future might hold for them and for some of our characters from our favourite books.
Please click on the links below to see what your child's class was learning during this wonderful week at school.
Keeeeep Reading!