Well done to our newly elected representatives who were elected this week.
Lauren is our new Class Council rep.
Well done also to Jay, William and Callum who also stood.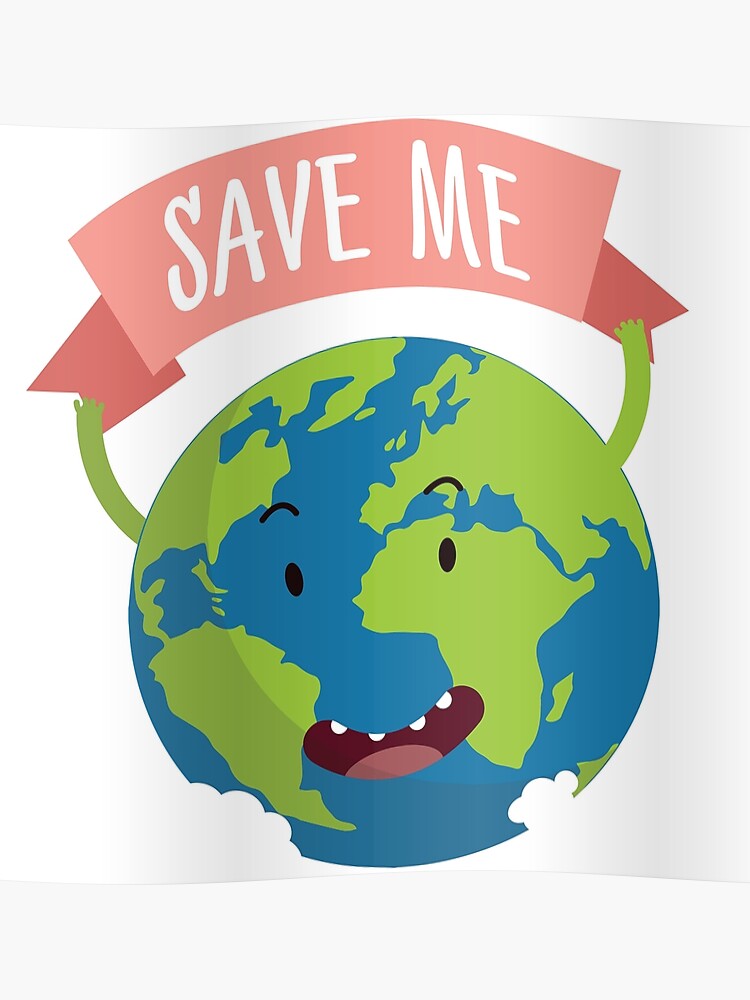 Roderick is our new Sustainable Squad rep. Well done also to Alfie and Erin who also stood for election.
Roderick wowed us with his speech which was;
I believe that the environment is the most important thing because without the environment we wouldn't exist. We have amazing mountains, incredible seas and breath taking animals that need protecting. WE CAN'T lose them!
I promise that I will help the Sustainability Squad engage with the whole school and do something about the environment.
Well done to everybody -they were closely fought elections.