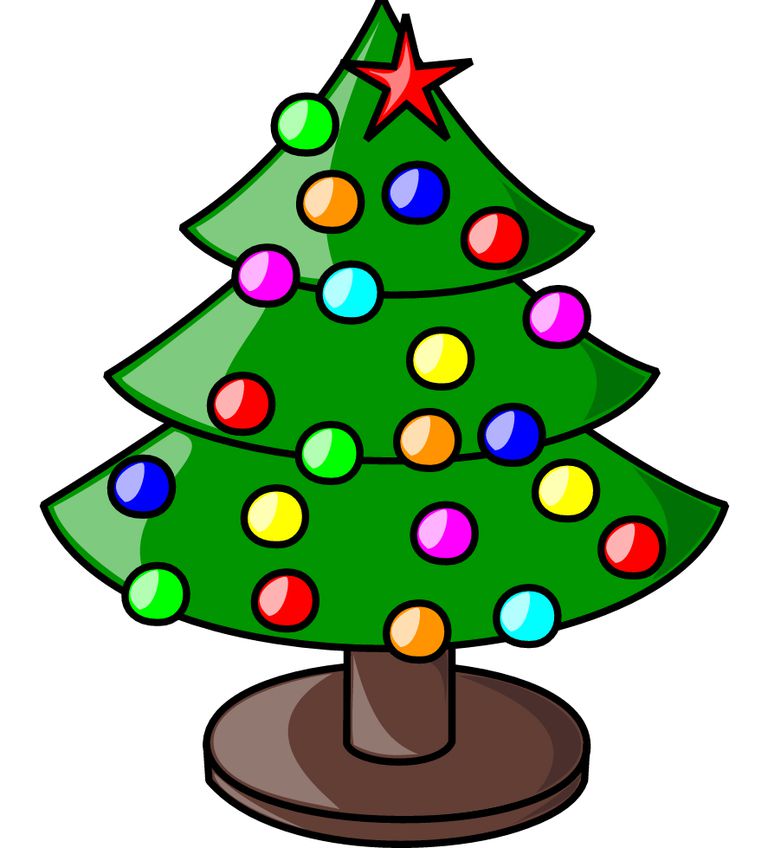 We are proud to present our  fantastic Christmas Show.
P1 – P3 will perform the Nativity Story.
P 4- P7 will entertain you with 'Cinderella'.
Performances on:
Tuesday 12th December
Wednesday 13th December
Thursday 14th December
Doors open at 1pm with show beginning at 1.30pm.
There will be an opportunity to purchase raffle tickets and a bottle tombola from the Parent Council.