Monday 21st June
It is almost the summer holidays! Just one more week to go!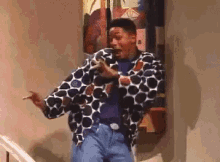 Reminders
School finishes at 1pm on Friday this week. There are no lunches unless you have ordered a school lunch.
Mrs Kane and Mrs Hughes are in class on Thursday this week.
Can you bring in a plastic bag for Wednesday for jotters and work.
There is no homework this week.
Reading Books
Can you look through your house for any school reading books and return them  please.
Class Video
As we have been unable host an open day in class this year both classes have worked hard to create a presentation of their favourite things they have learnt this year. This will be shared on Wednesday 23rd.