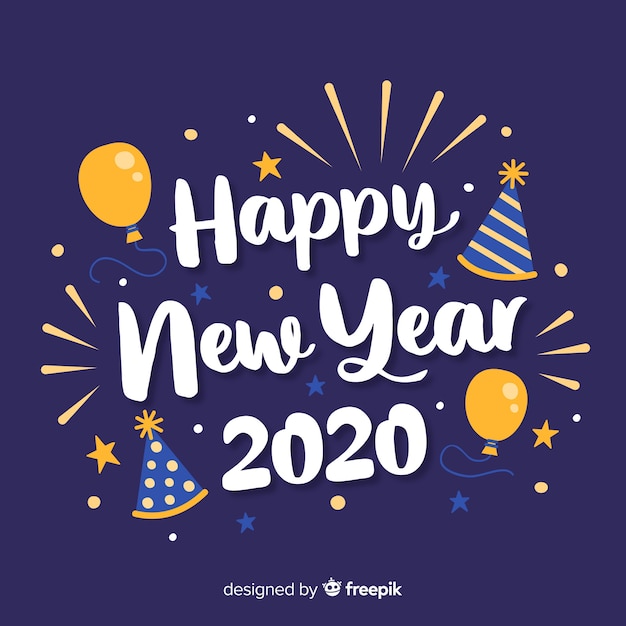 Happy New Year everyone.  I hope you've had a lovely holiday and Santa was good to you.  Here we go with term 3.
Homework this week –
Maths – money sheet
Reading – read and discuss book
Spelling – O sounds – oa, ow, o-e
oat, foal, toast, crow, elbow, home, while, along, might, close
This term we are introducing a new spelling homework task.
Monday, Tuesday and Thursday tasks remain the same but on a Wednesday you may choose an activity from the spelling activity grid which is stapled inside the front cover of your homework jotter. Try to do a different one each week.
Just a little reminder about the presentation of your work – I expect you to take your time, use a sharp pencil and a rubber.  By now everyone knows the presentation I expect eg. using all the space in your jotter, tails on letters, trying to include joins.
We will start to learn our Scottish poems for the Burns assembly.
On Tuesday you will receive a copy of 3 Scottish poems. Please choose one to learn for the end of the month.  If there is another Scottish poem you would like to learn, please just let me know.
I will see you on Tuesday and Miss Hunter will see you tomorrow.
Mrs F.