Good evening everyone! We hope you have had a lovely weekend and have managed to enjoy some of the sunshine.
Now that Teams is up and running, we will be using this as our main form of communication. If you have yet to access Teams, we ask that you do so over the next few days. If you are having any issues accessing Teams, please let us know as soon as possible.  Details of our homework tasks for the coming week, and our reminders, can be found below.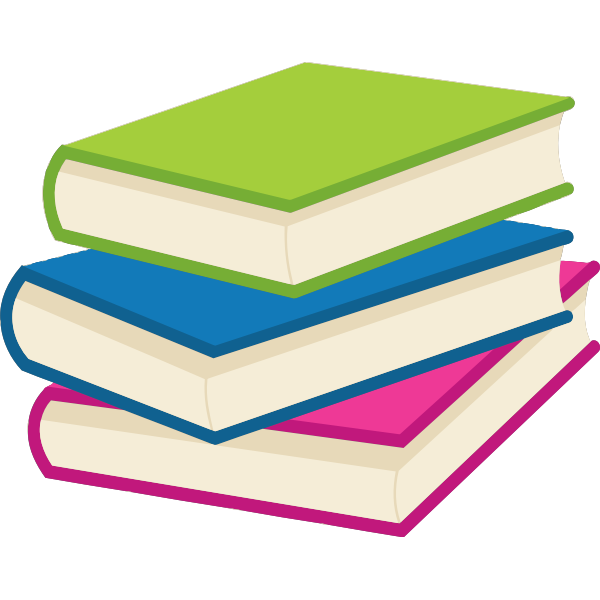 Sounds: We have learned another 3 sounds c, k and e. Sound cards for these will be added to your sounds bag. For ideas on how to practice the sounds, please have a look at the revision grid in the Phonics folder on Teams. This can be found in the Files tab. Your sound card bags should be returned to school on Thursday.
Reading: A Reading for Enjoyment book will be issued on Monday.  Please read this with someone at home. You should then use the Three Sharings to discuss the story. This is when you discuss the following:
something you liked about the story
something you didn't like about the story
any connections you may have had with what happened in the story or anything you may have been confused about.
Please return your book on Thursday. If you have still to return your book from last week, please bring it to school tomorrow (Monday).
SEAL: Please complete one of the dotted tasks on your homework grid. Once completed, please ask your grown-up to initial and date the task you worked on. You should return your SEAL grid on Thursday.
P.E.: P.E. will be on Monday and Wednesday. Please come to school in your relaxed uniform on these days. There is a high chance of rain this week so please ensure you are coming to school in appropriate clothing as we will be outside. A wee reminder that you may keep a pair of wellies in class. These should be clearly labelled with your name and class.
Co-op Visit: On Wednesday 29th September we will be visiting the Co-op as part of Maths Week Scotland. Due to restrictions within the Co-op the classes will be visiting the shop separately. P1P will be leaving at 10.55am and returning at 11.40am. P1S will be leaving at 11.40am and returning at 12.25pm. Both classes will require 2 parent helpers each. A message will be put on our class Teams page and if your grown-up is able to help, please leave a comment on the post. We will then contact them on Thursday if we require their help.

Reminders
We are on week 2 of our lunch menu. Details of this can be found here.
A number of forms have been issued over the last couple of weeks. If you have still to return any of these, please do so as soon as possible. Appointment letters for our upcoming Parents Evening will be issued this week, therefore if you have still to return the request form for this, we ask that this is returned by Tuesday.
As we are a nut free school, we ask that you are mindful of this when organising snacks and lunches.
School will be closed on Friday 24th and Monday 27th for our September weekend break.
Mrs O'Neill and Mrs McAvoy