We will have our first P.E. lesson on Friday morning.  It would be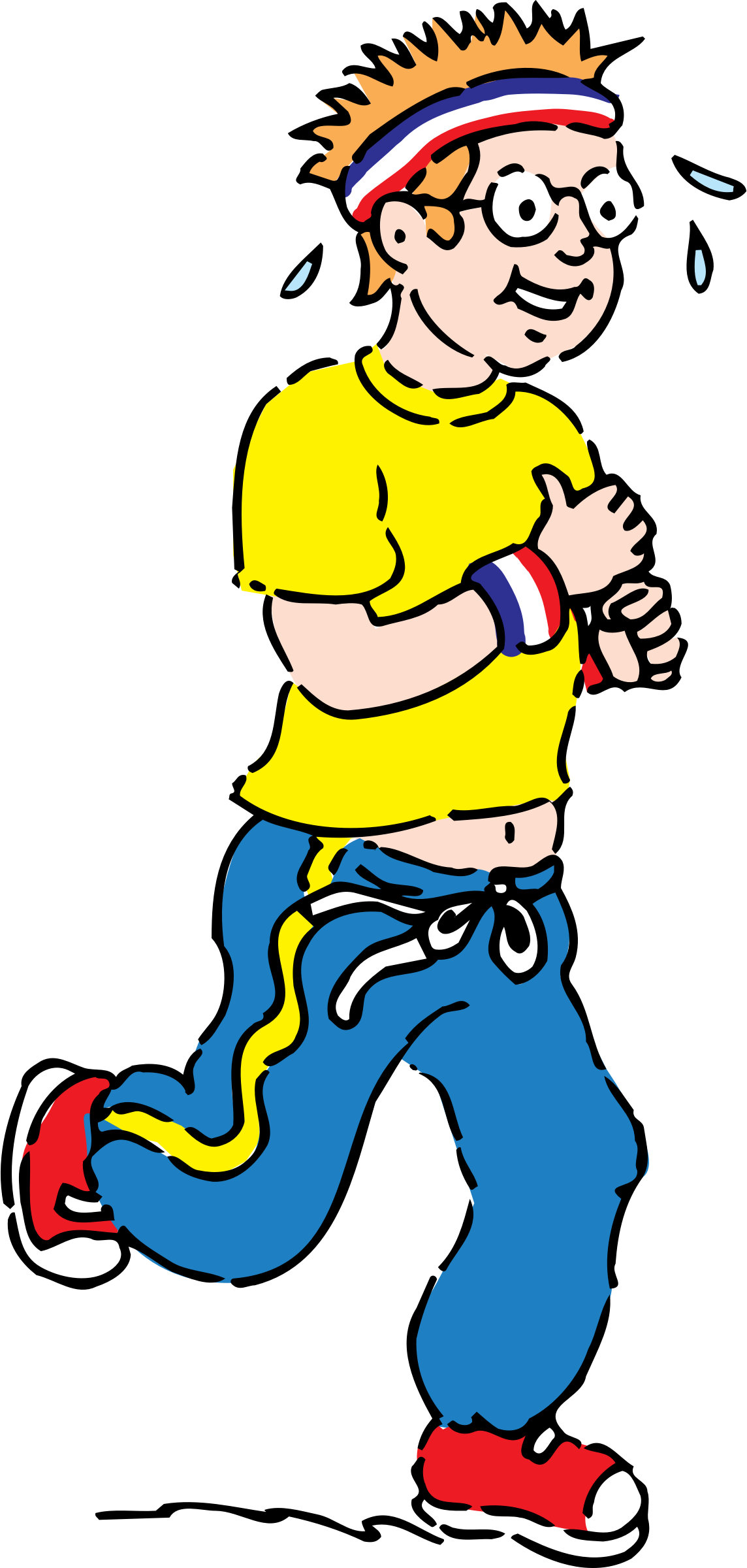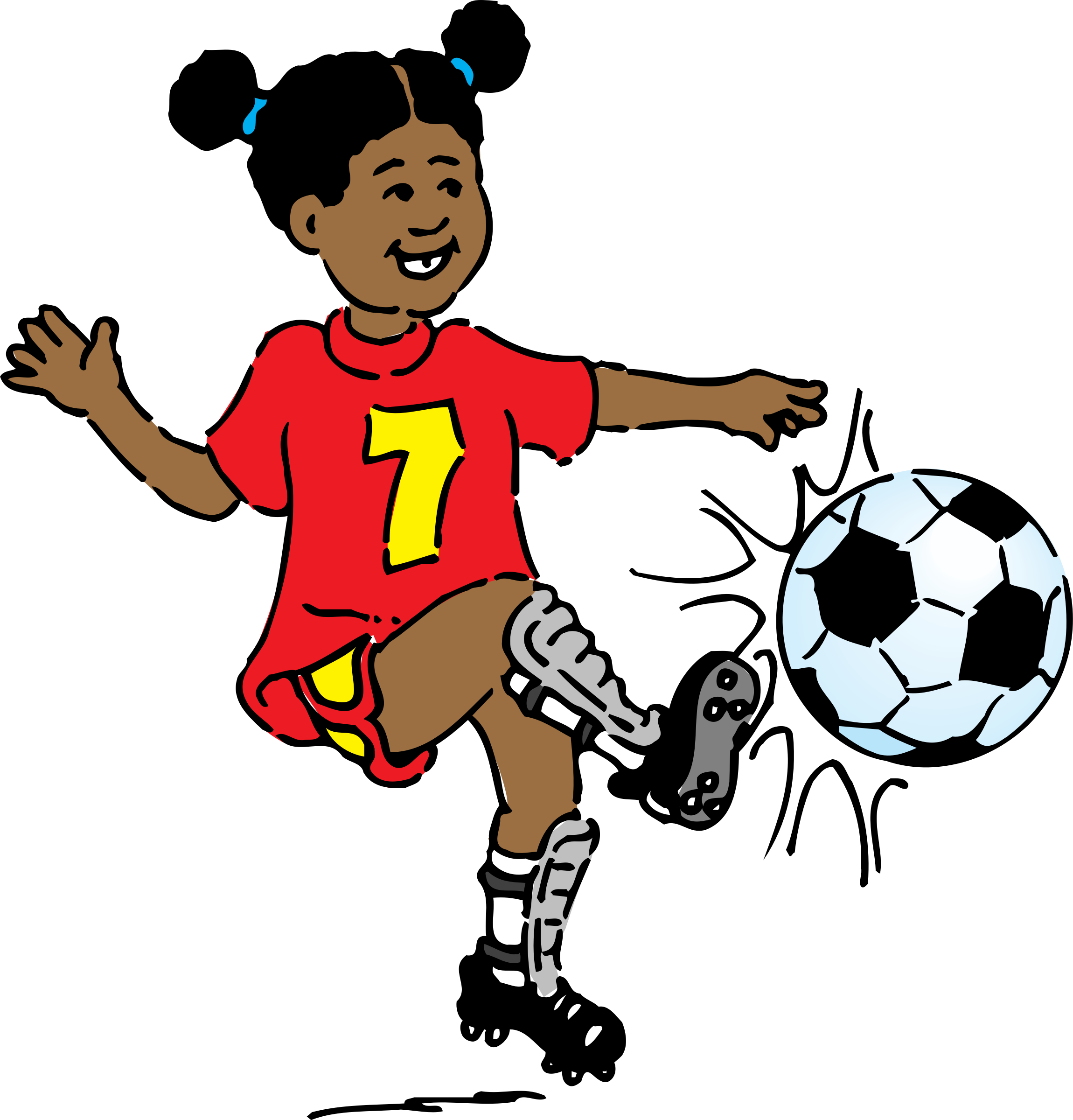 helpful if children could wear polo shirts instead of shirts and ties that day ( and on Tuesdays too for our other P.E. lesson).
Could all children please bring a gym bag  by Friday including a pair of shorts and gym shoes? As always, all items (including bag) should be labelled with your child's name. It would be helpful if girls with long hair had it tied back for gym lessons.
Thank you for your help with this.
Miss Frew and Mrs Ferguson