Good evening everyone! We hope you have had a wonderful weekend and have managed to enjoy the sunshine.
This week we have our first homework tasks to be completed. Our homework letter will be sent home tomorrow which will let you know about the types of tasks we will be completing each week. Normally the majority of the homework will be issued on a Monday, however for this week only, we will be issuing your tasks on Tuesday. All homework should be returned on Friday. If you have a book bag, please bring it to school on these days. Details of the tasks for this coming week can be found below.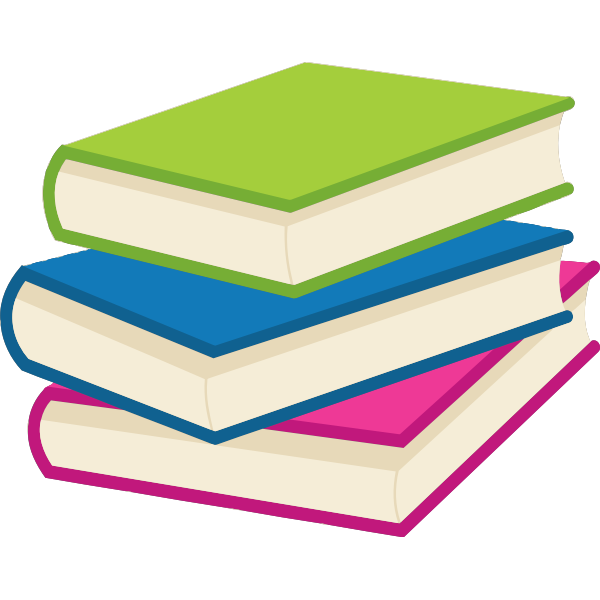 Sounds: Last week we learned the sounds s, a and t. Sound cards for these will be issued. Please practice these sounds and their actions. All of this information can be found on the cards. Please also play the songs for each sound. The links can be found below, Your sound card bags should be returned to school each Friday as this will allow us to add the cards for the following week.
Reading: A Reading for Enjoyment book will be issued on Tuesday.  Please read this with someone at home. You should then use the Three Sharings to discuss the story. This is when you discuss the following:
something you liked about the story
something you didn't like about the story
any connections you may have had with what happened in the story or anything you may have been confused about.
Please return your book on Friday.
SEAL: Please complete one of the dotted tasks on your homework grid. Once completed, please ask your grown-up to initial and date the task you worked on. You should return your SEAL grid on Friday.
P.E.: P.E. will be on Monday and Wednesday. Please come to school in your relaxed uniform on these days. Remember we will be outside so you should be dressed appropriately. The weather is looking a little cloudy for tomorrow so it may be a little cooler than it has been recently.

Reminders
NHS letters were issued last week. If you have yet to return your form, please do so as soon as possible.
We are on week 1 of our lunch menu. Details of this can be found here.
Mrs McAvoy will be out of class tomorrow (Monday) as it is her NCCT day. Miss Grant will be covering P1P.
A wee reminder to ensure all of your belongings have been clearly marked with your name.
Enjoy the remainder of the weekend.
Mrs O'Neill and Mrs McAvoy